CCI Huronia Blog
---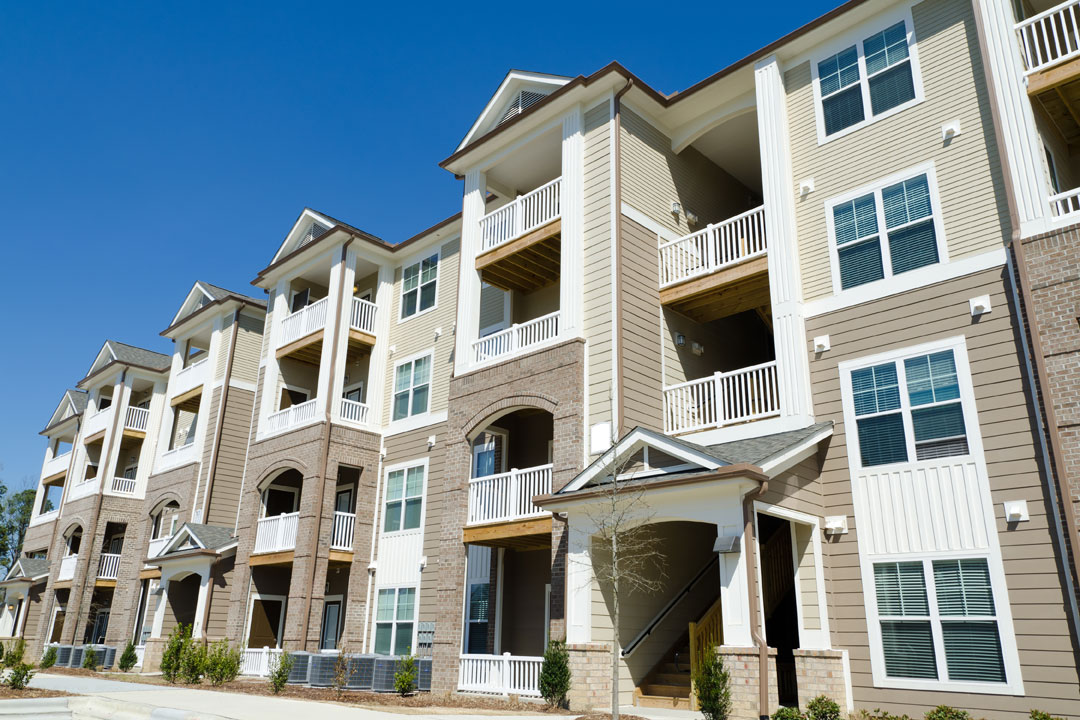 December 8, 2021 - Blog Post
Author: Michele Farley, FCS Fire Consulting Services Ltd.

Fire Safety in Condos - Ever Evolving
We hear from clients every day who are frustrated that there always seems to be a new Fire Code requirement or standard that they have to comply with. How are they supposed to know them all? How are they supposed to keep up? WHY does the Fire Code keep changing?
---