CCI Huronia Blog
---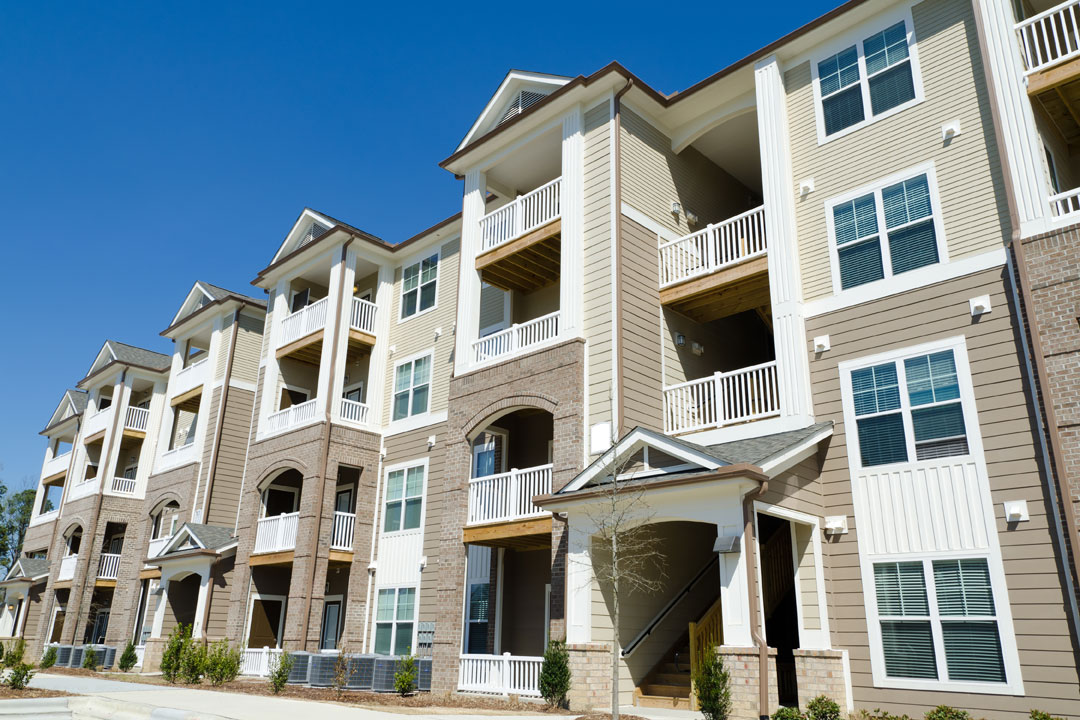 February 23, 2022 - Blog Post
Author: CCI Huronia Members

Participants' Testimonials on the CCI Huronia Intensive Director's Course
CCI Huronia presents a 2-day intensive Condominium Director's Course each April. Participants find enormous value in this in-depth learning experience with a focus on the practical aspects of being a Condo Director.
---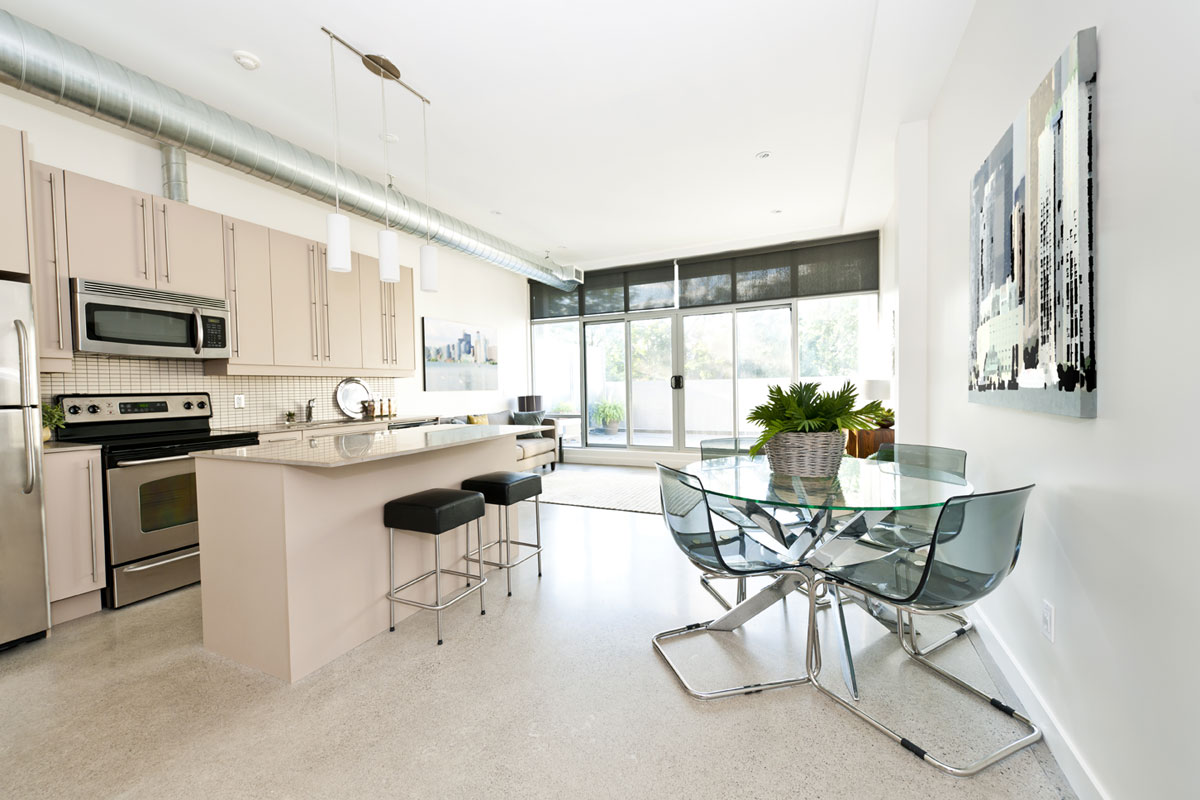 February 23, 2022 - Blog Post
Author: CCI Huronia Members

Words of Wisdom on the Importance of Education for Condo Directors
CCI Huronia's 2-day Intensive Director's Course provides participants with important knowledge needed by condominium directors.
---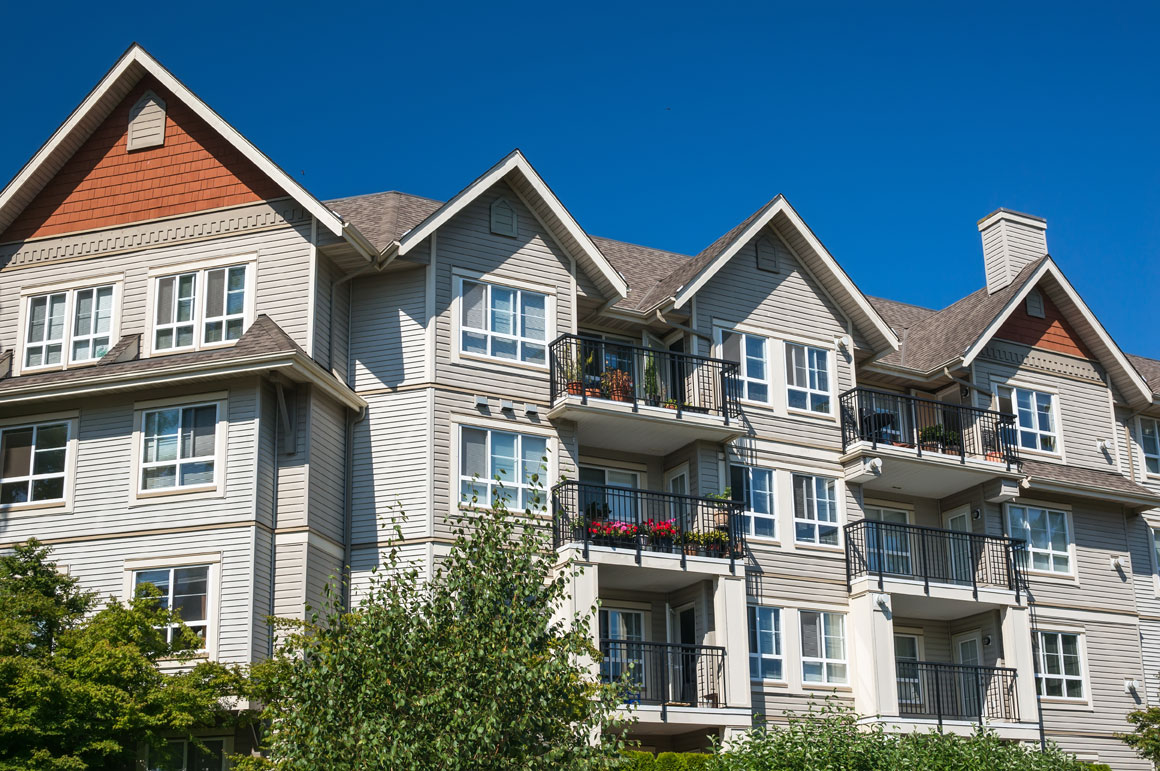 December 14, 2021 - Blog Post
Author: Adam Arcuri, CondoVoter

Innovative Tech Solutions for Hybrid Meetings
Virtual meetings safeguarded residents, guests, board members and managers as condo corporations navigated through social distancing rules due to the pandemic. In condominium communities, virtual meetings have become the "new normal".
---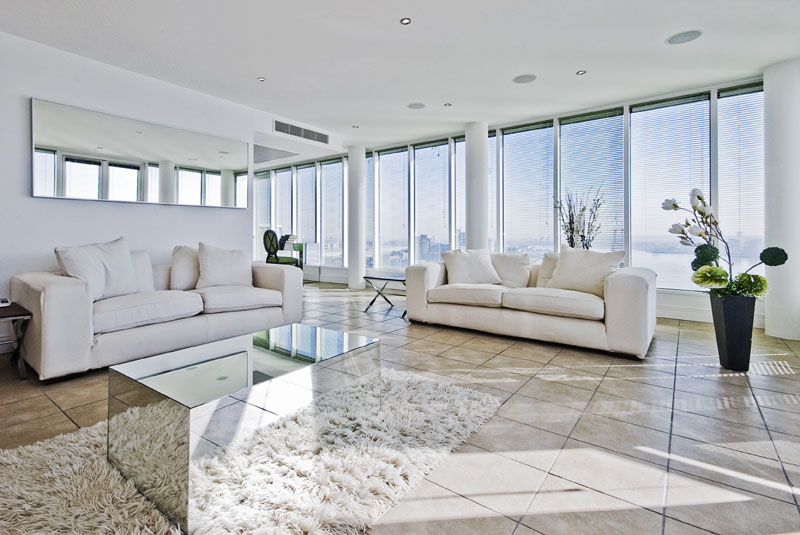 December 14, 2021 - Blog Post
Author: Sonja Hodis, Hodis Law

CAT's Evolution – January 1, 2022 sees a further expansion of their jurisdiction
The Condominium Authority Tribunal (commonly known as CAT) has gone through quite an evolution since its inception which occurred as a result of the 2017 changes to the Condominium Act (the "Act"). 
---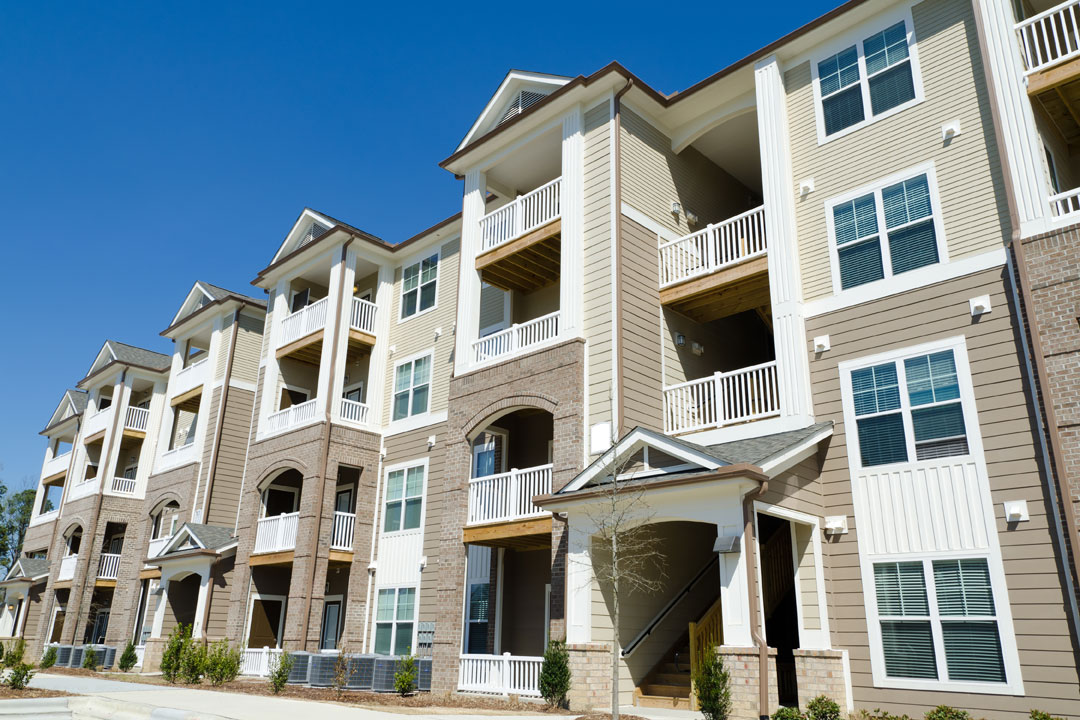 December 8, 2021 - Blog Post
Author: Emilie Stroud, MCRS Property Management

Meeting in the New World
It's no exaggeration to say the last eighteen months have been a huge learning curve for many of us, with an unprecedented reliance on the Internet, and digital communication swiftly becoming a vital skill to master.
---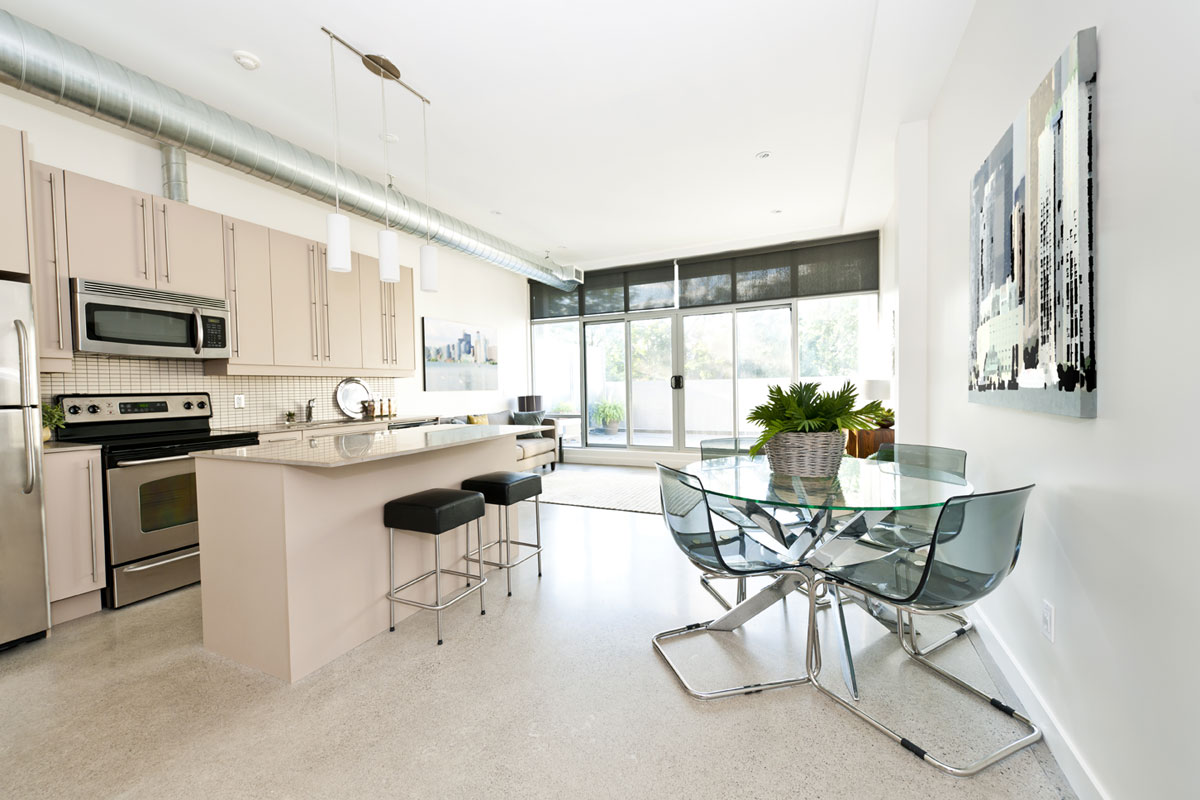 December 8, 2021 - Blog Post
Author: Michele Farley, FCS Fire Consulting Services Ltd.

Fire Safety in Condos - Ever Evolving
We hear from clients every day who are frustrated that there always seems to be a new Fire Code requirement or standard that they have to comply with. How are they supposed to know them all? How are they supposed to keep up? WHY does the Fire Code keep changing?
---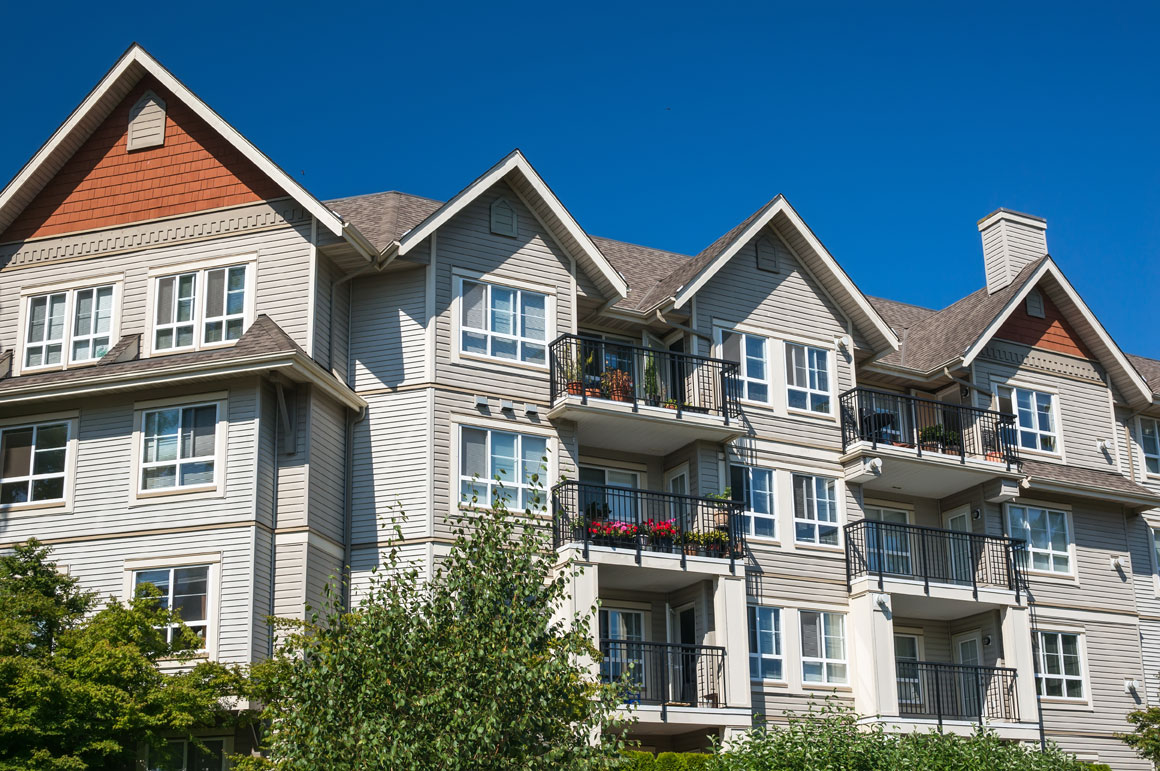 October 26, 2021 - Blog Post
Author: Patricia Elia, Elia Associates PC

Condos, COVID and Compliance
Toronto Standard Condominium Corporation No. 1704 brought an application to prevent a condominium unit owner from continuing repairs, contrary to its policy.
---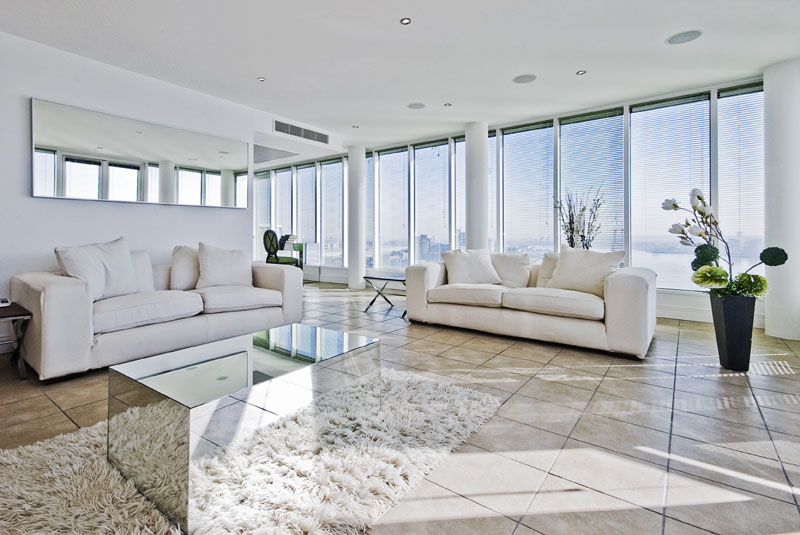 October 19, 2021 - Blog Post
Author: Sonja Hodis, Hodis Law

The Positive Side of COVID-19
Although COVID has not been a picnic in the park, I do believe there is a silver lining to this pandemic.
---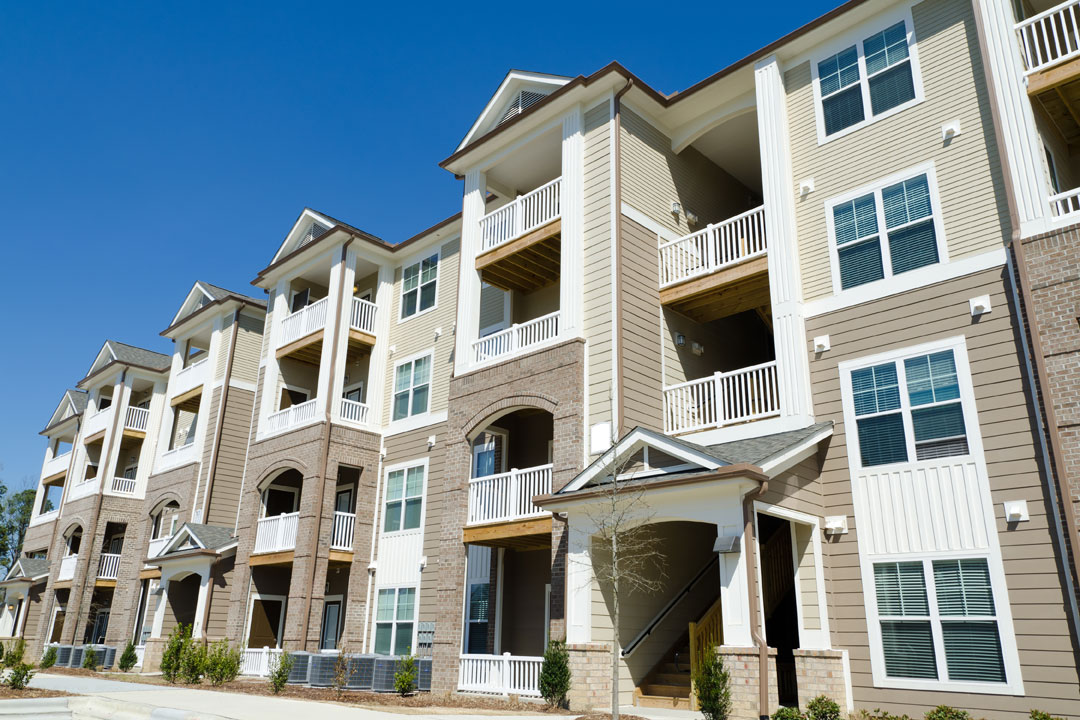 October 19, 2021 - Blog Post
Author: Jeff Struewing Property Manager - Shore to Slope Management Services Inc.

COVID-19 Impact on Condominiums
The Covid-19 pandemic has brought about many impacts on condominiums. While some are restrictions on amenities and day-to-day living, some impact the condominium budget and operations.
---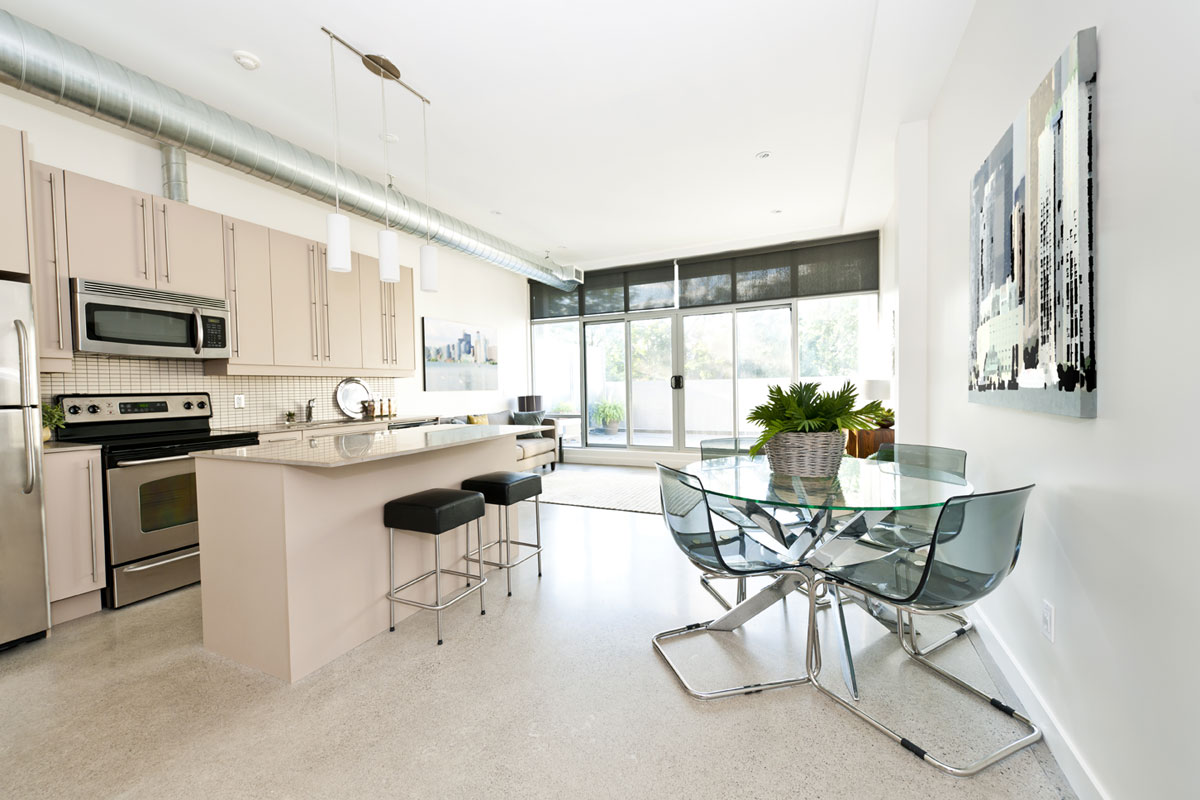 October 19, 2021 - Blog Post
Author: Joanna Tomaszewski Property Manager, Bayshore Property Management

How COVID-19 Affected Communicating in Condos
Covid 19 has changed many things around us, most of all how we communicate, not only with our friends and family but within condominium communities as well.
---