CCI Huronia Blog
---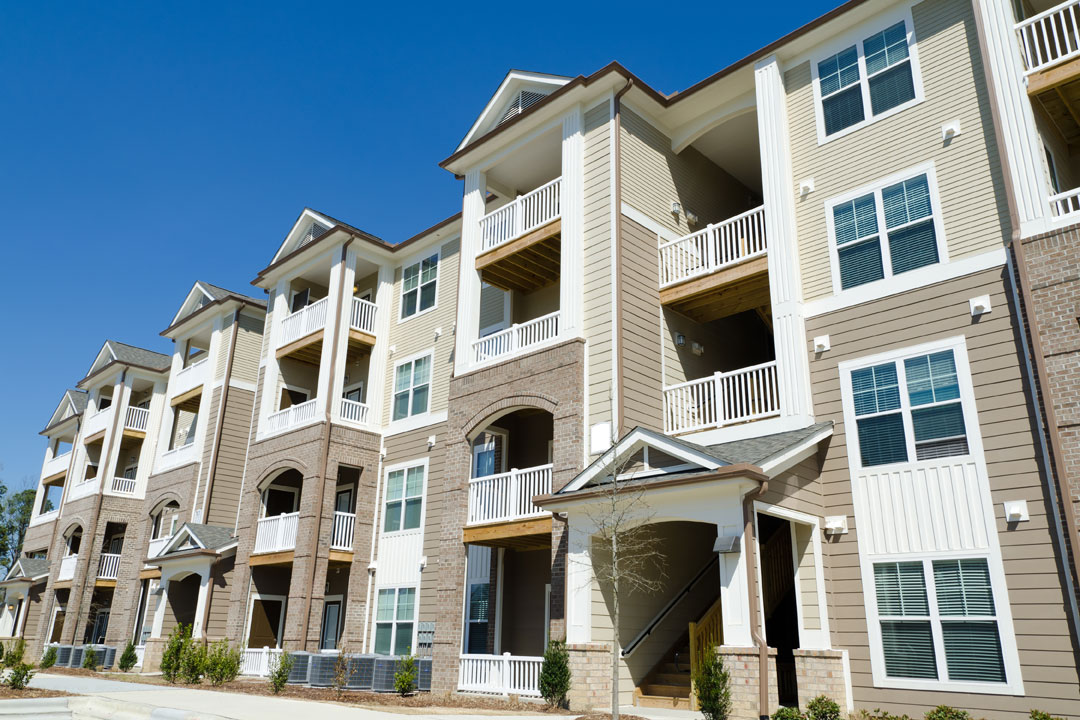 December 14, 2021 - Blog Post
Author: Adam Arcuri, CondoVoter

Innovative Tech Solutions for Hybrid Meetings
Virtual meetings safeguarded residents, guests, board members and managers as condo corporations navigated through social distancing rules due to the pandemic. In condominium communities, virtual meetings have become the "new normal".
---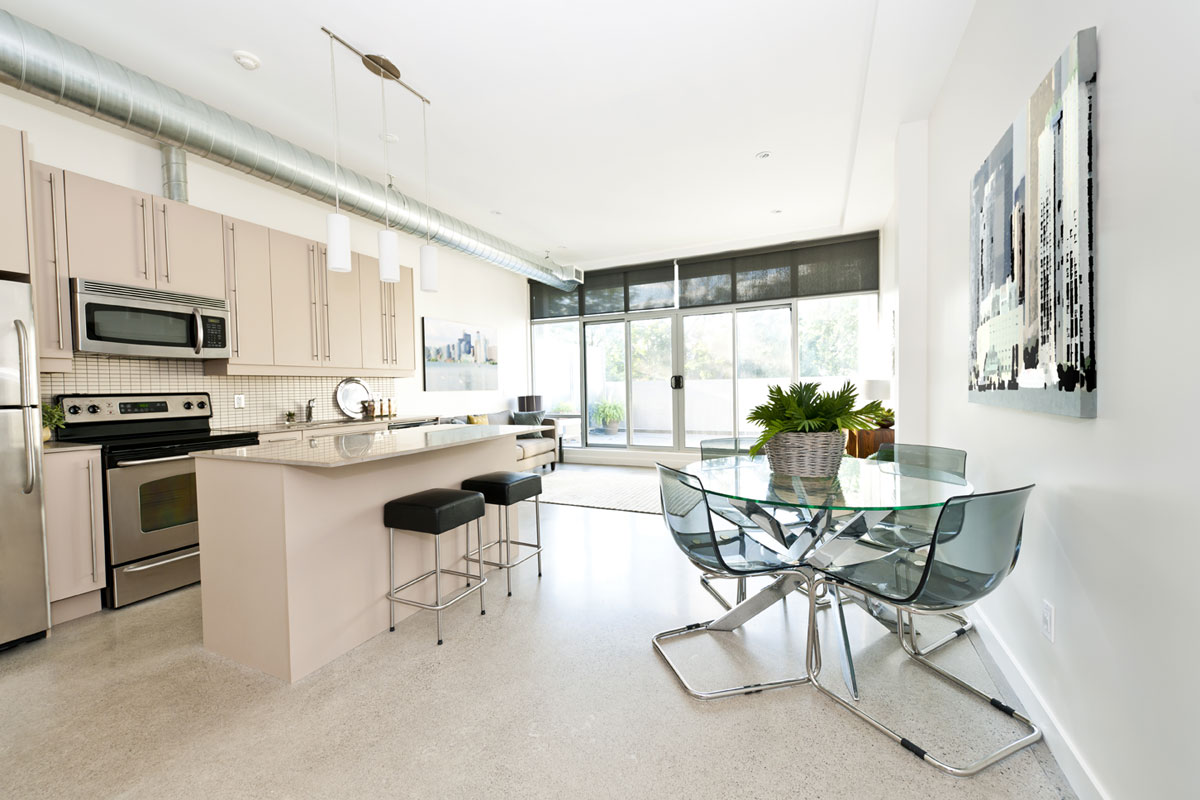 December 8, 2021 - Blog Post
Author: Emilie Stroud, MCRS Property Management

Meeting in the New World
It's no exaggeration to say the last eighteen months have been a huge learning curve for many of us, with an unprecedented reliance on the Internet, and digital communication swiftly becoming a vital skill to master.
---