CCI Huronia Blog
---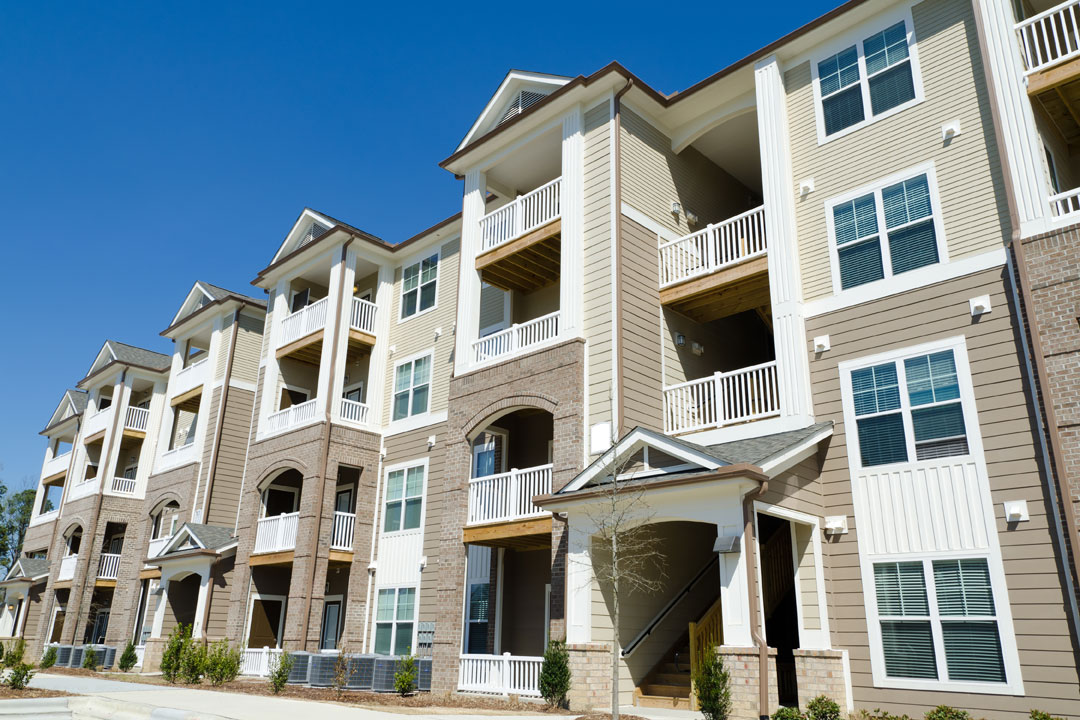 December 14, 2021 - Blog Post
Author: Adam Arcuri, CondoVoter

Innovative Tech Solutions for Hybrid Meetings
Virtual meetings safeguarded residents, guests, board members and managers as condo corporations navigated through social distancing rules due to the pandemic. In condominium communities, virtual meetings have become the "new normal".
---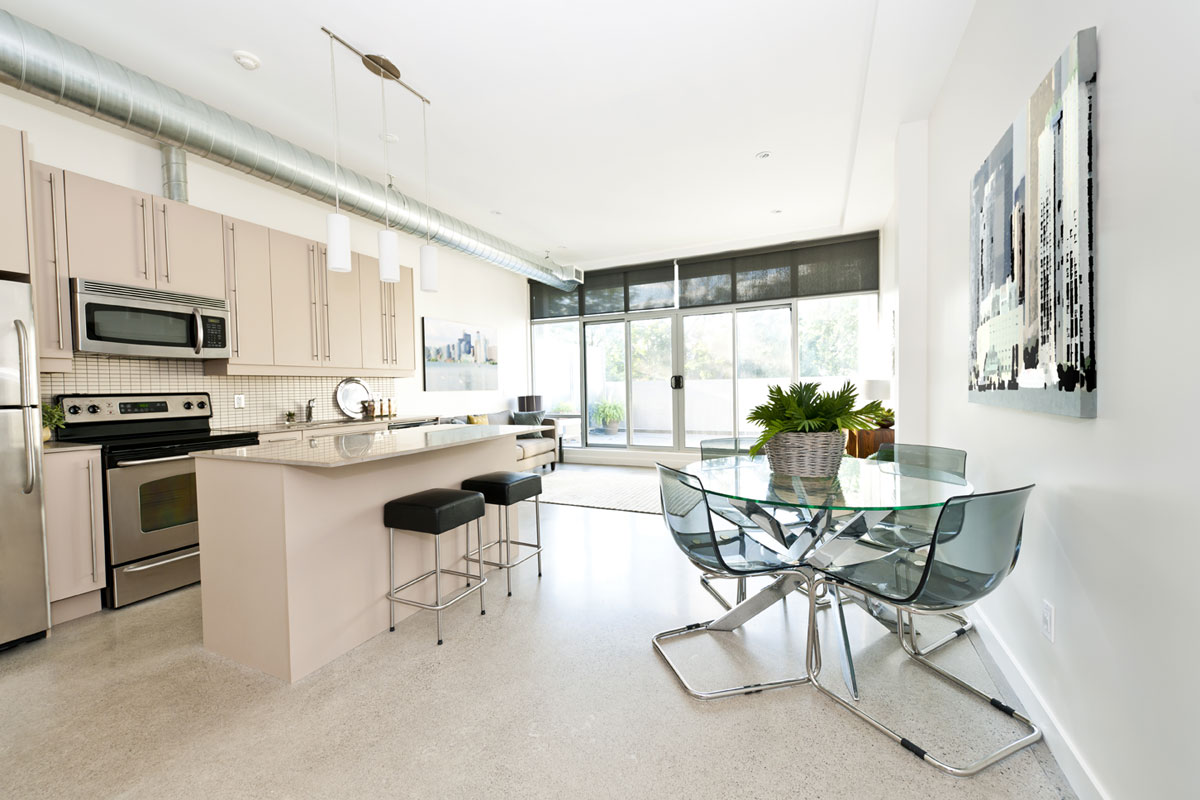 December 14, 2021 - Blog Post
Author: Sonja Hodis, Hodis Law

CAT's Evolution – January 1, 2022 sees a further expansion of their jurisdiction
The Condominium Authority Tribunal (commonly known as CAT) has gone through quite an evolution since its inception which occurred as a result of the 2017 changes to the Condominium Act (the "Act"). 
---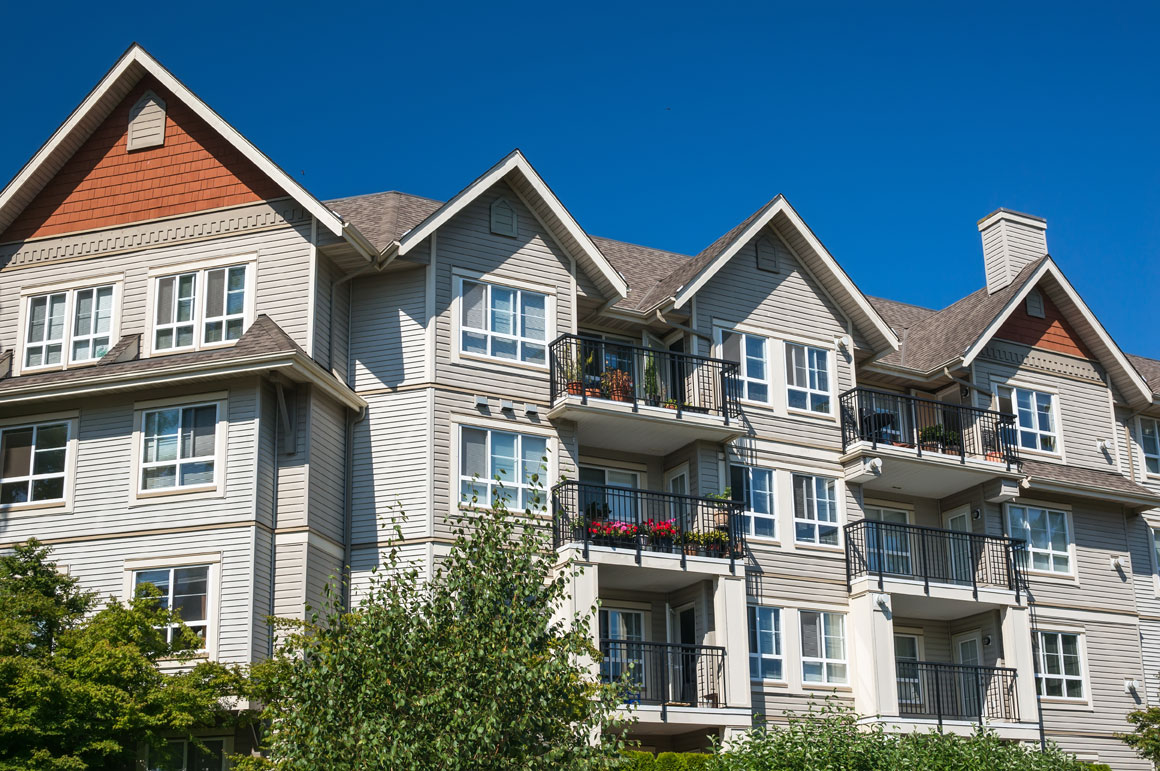 December 8, 2021 - Blog Post
Author: Emilie Stroud, MCRS Property Management

Meeting in the New World
It's no exaggeration to say the last eighteen months have been a huge learning curve for many of us, with an unprecedented reliance on the Internet, and digital communication swiftly becoming a vital skill to master.
---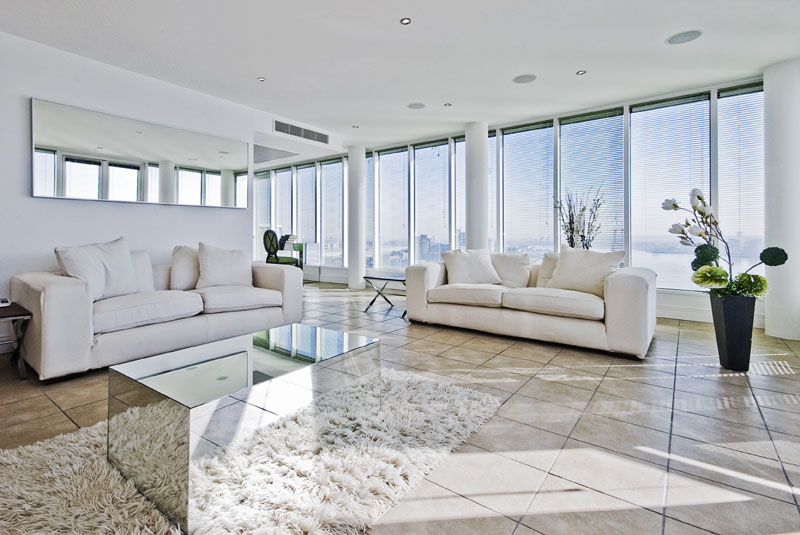 October 27, 2021 - Blog Post
Author: Ashley Winberg, Elia Associates PC

Water Safety and Your Condo
Residing in a condominium that is situated on a lake or has a hot tub, pool and/or pond is a huge perk in the summer months but comes with significant risk and potential liability.
---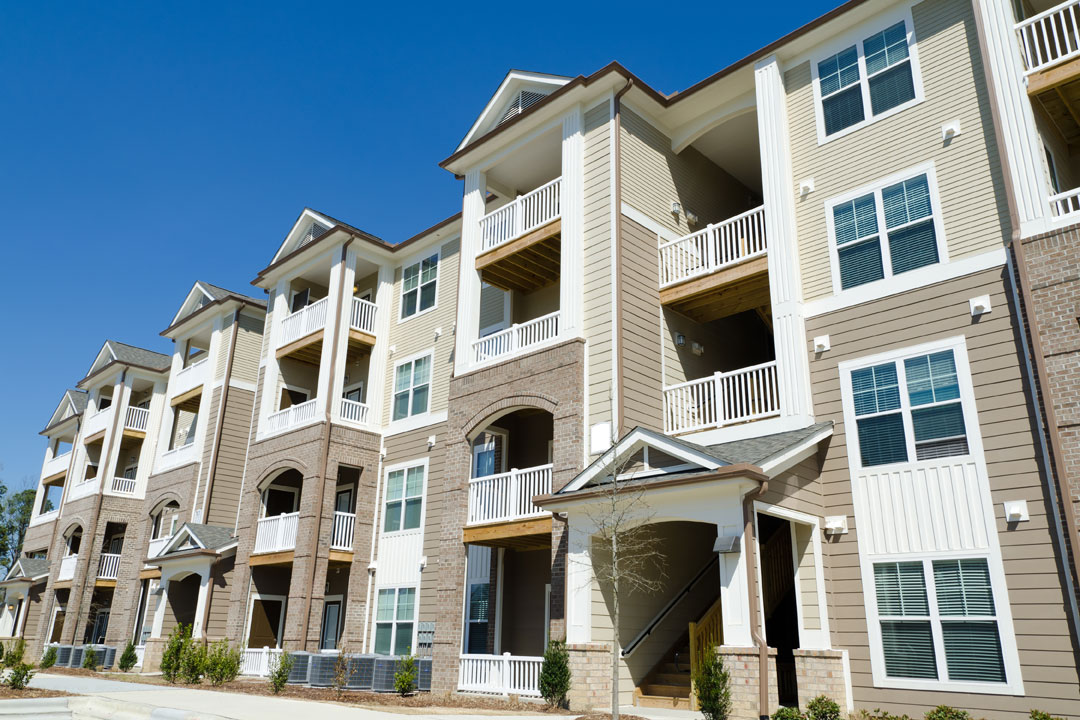 October 19, 2021 - Blog Post
Author: Joanna Tomaszewski Property Manager, Bayshore Property Management

How COVID-19 Affected Communicating in Condos
Covid 19 has changed many things around us, most of all how we communicate, not only with our friends and family but within condominium communities as well.
---