CCI Huronia Blog
---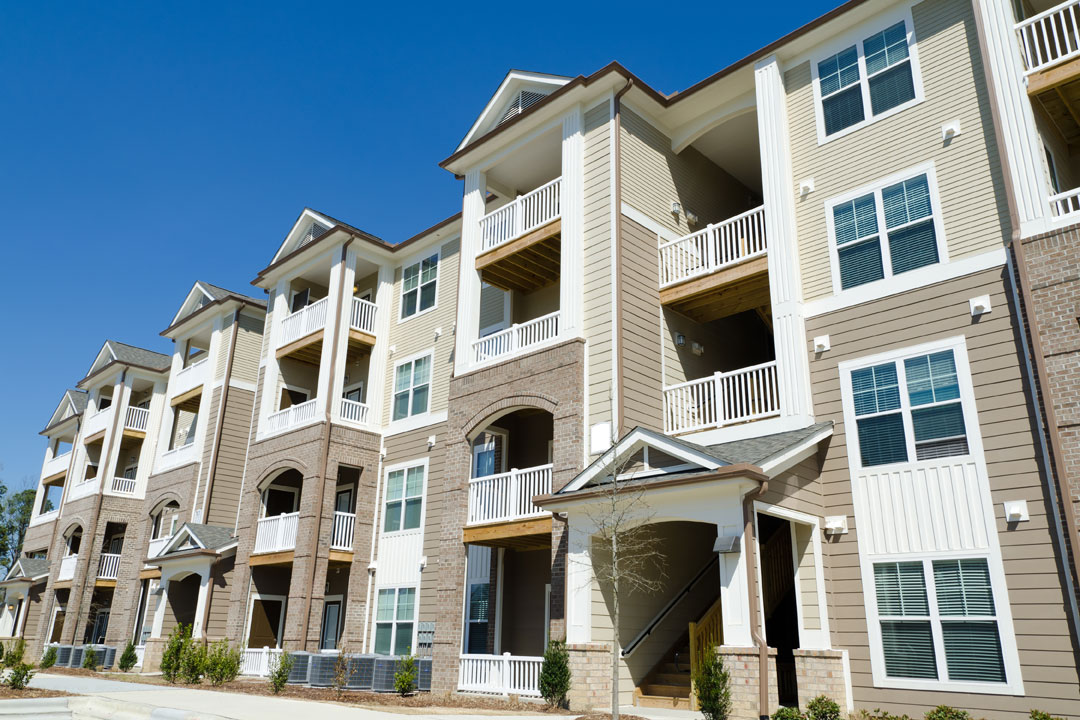 December 14, 2021 - Blog Post
Author: Adam Arcuri, CondoVoter

Innovative Tech Solutions for Hybrid Meetings
Virtual meetings safeguarded residents, guests, board members and managers as condo corporations navigated through social distancing rules due to the pandemic. In condominium communities, virtual meetings have become the "new normal".
---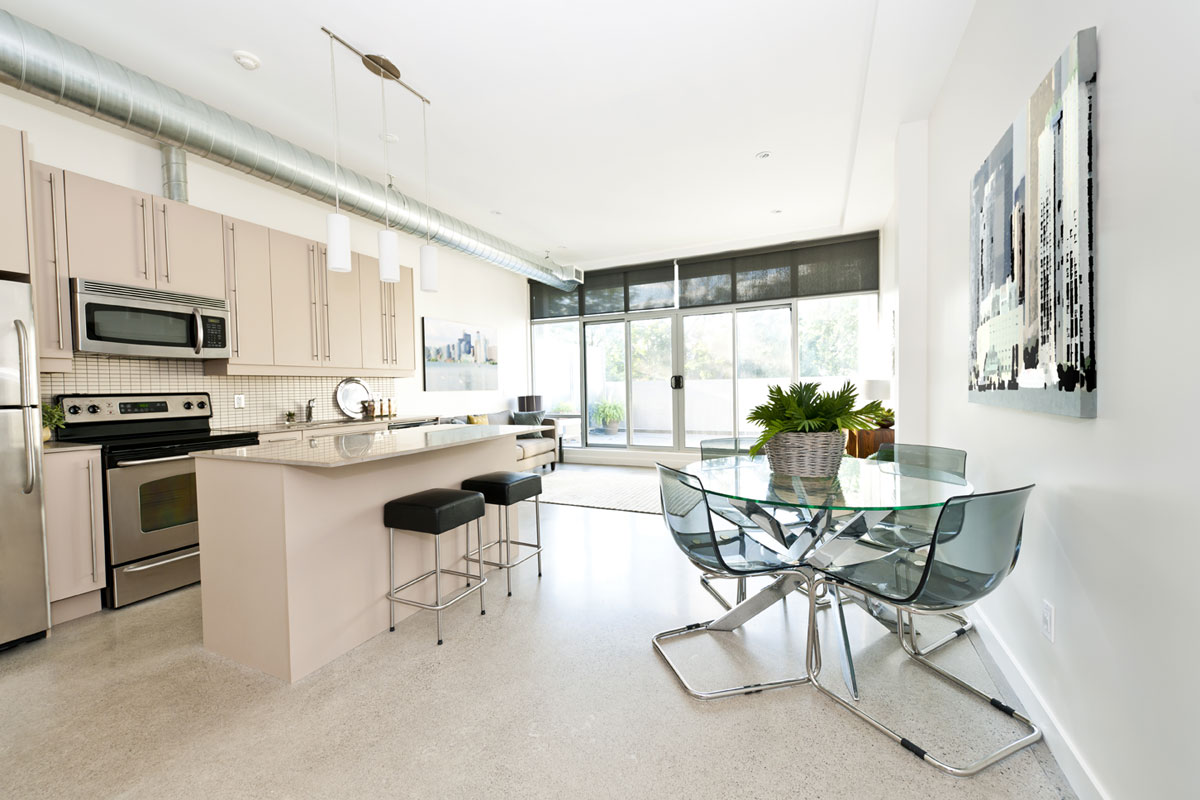 October 26, 2021 - Blog Post
Author: Patricia Elia, Elia Associates PC

Condos, COVID and Compliance
Toronto Standard Condominium Corporation No. 1704 brought an application to prevent a condominium unit owner from continuing repairs, contrary to its policy.
---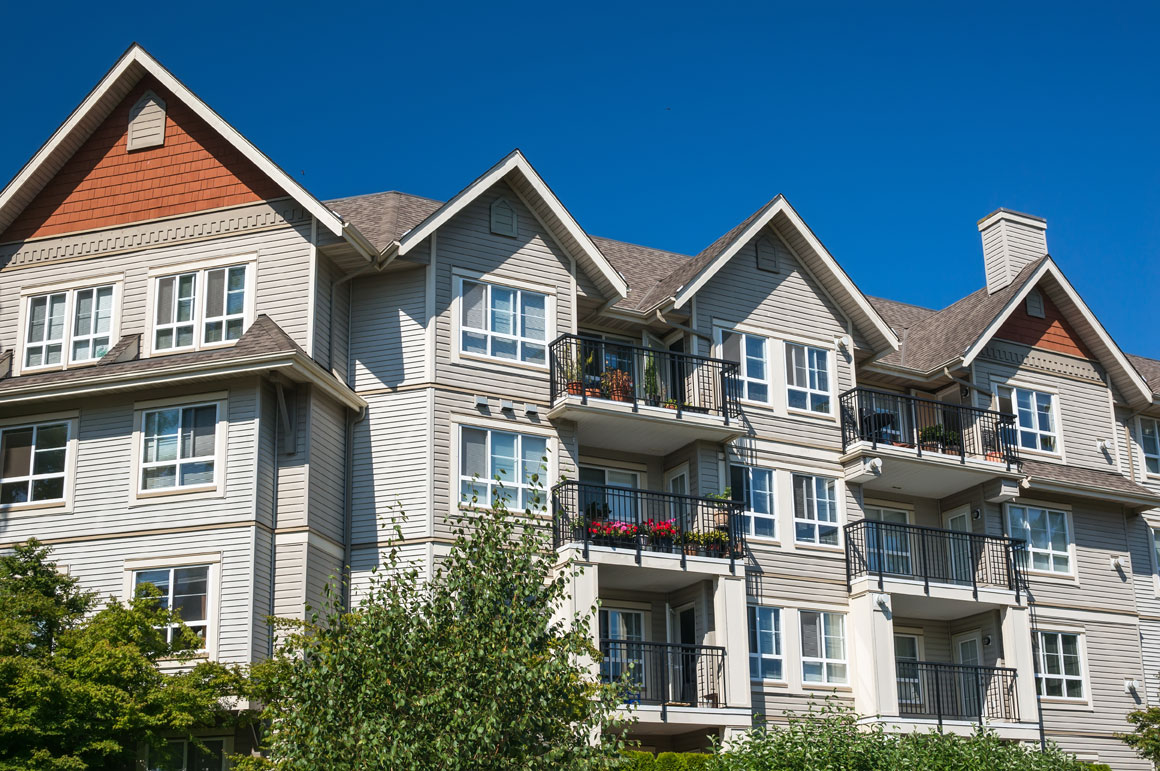 October 19, 2021 - Blog Post
Author: Joanna Tomaszewski Property Manager, Bayshore Property Management

How COVID-19 Affected Communicating in Condos
Covid 19 has changed many things around us, most of all how we communicate, not only with our friends and family but within condominium communities as well.
---