CCI Huronia Blog
---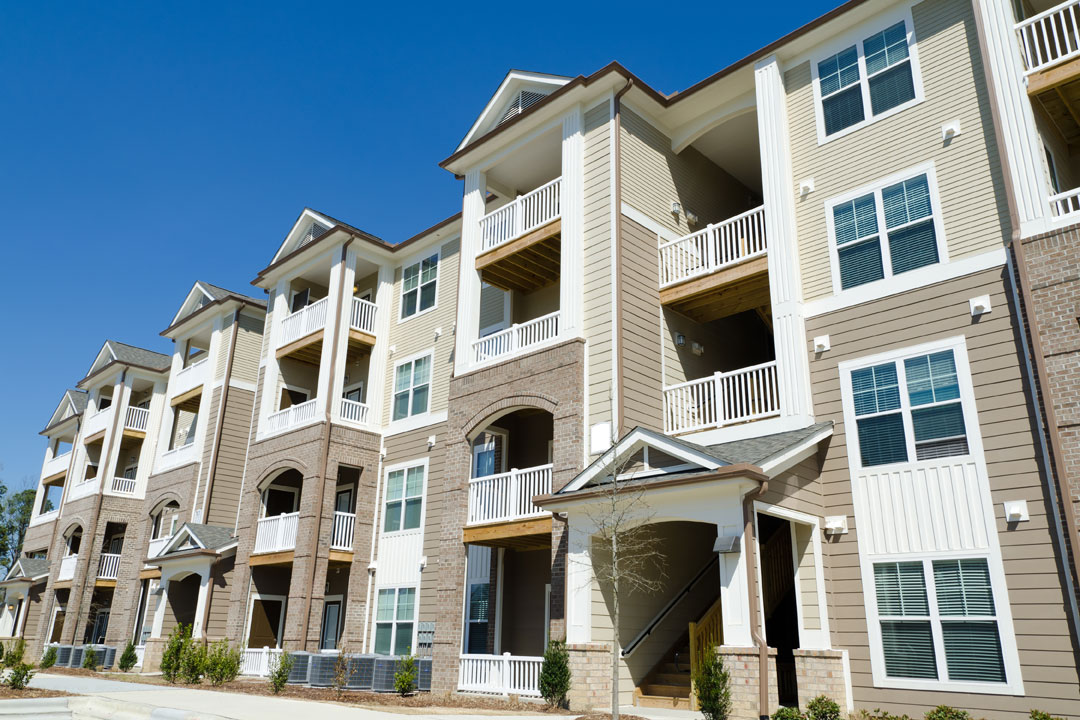 October 19, 2021 - Blog Post
Author: Sonja Hodis, Hodis Law

The Positive Side of COVID-19
Although COVID has not been a picnic in the park, I do believe there is a silver lining to this pandemic.
---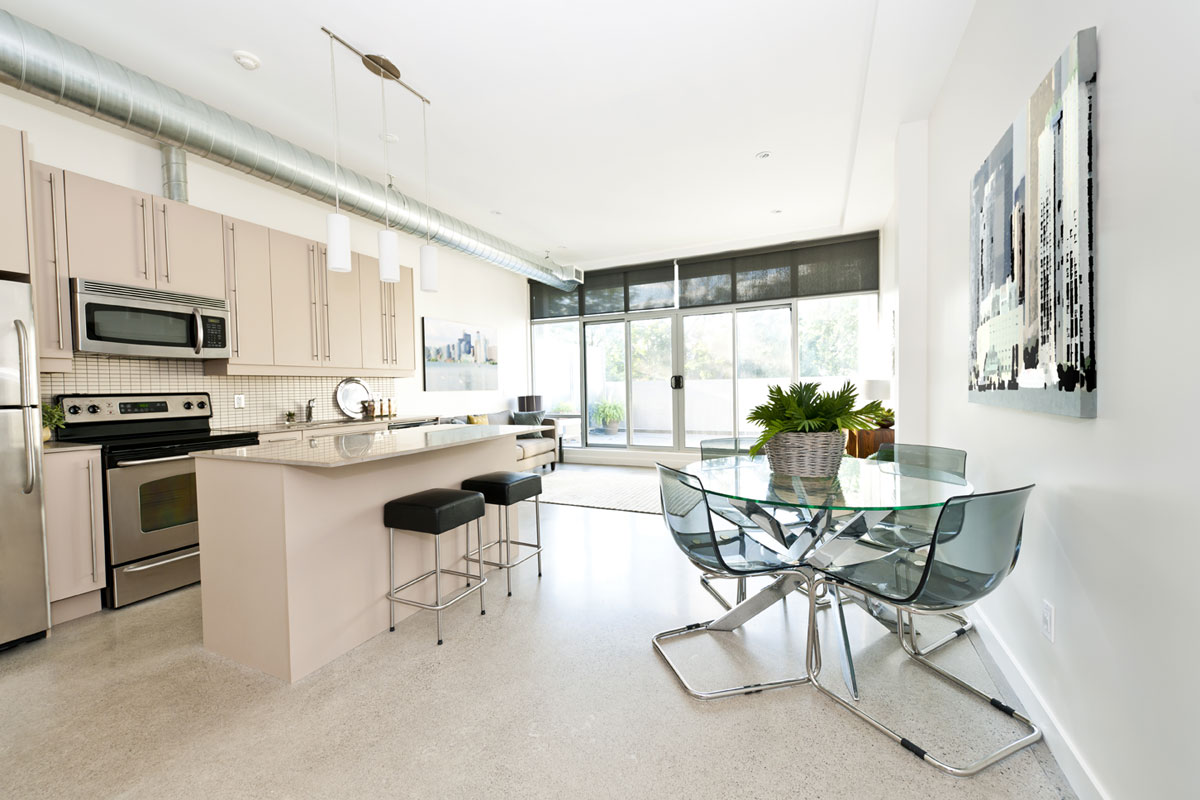 October 19, 2021 - Blog Post
Author: Dr. Mabel Hsin, M.D.

Mental Health During COVID-19
It is not infection from the virus which had the greatest impact on most people's health during this pandemic.
---