CCI Huronia Blog
---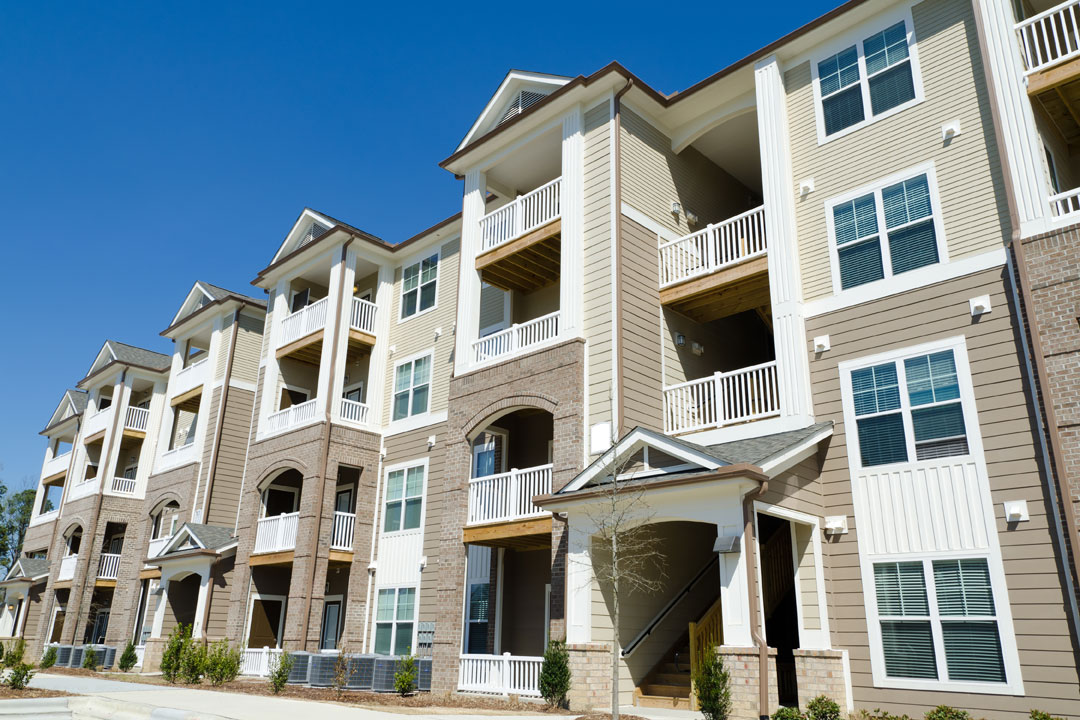 October 26, 2021 - Blog Post
Author: Patricia Elia, Elia Associates PC

Common Element Etiquette
As we emerge back into society, we thought the following common element etiquette rules would be helpful.
---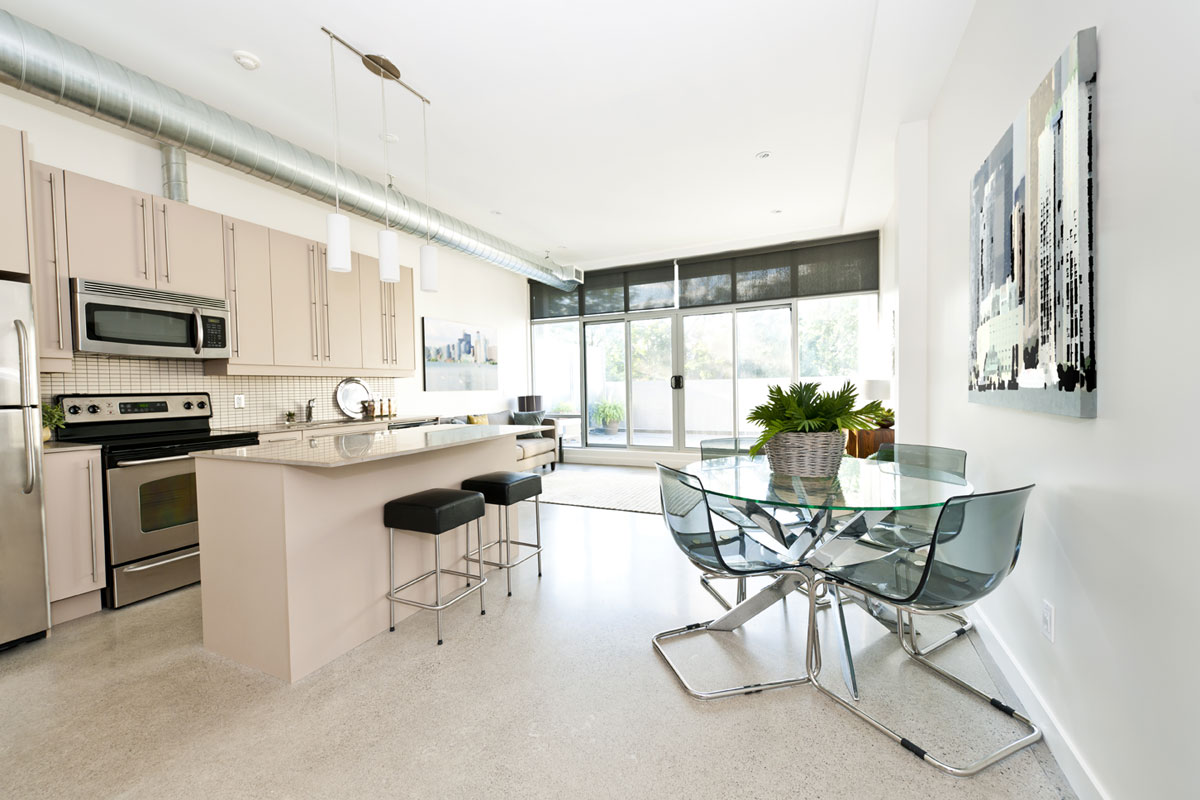 October 26, 2021 - Blog Post
Author: Michele Farley, FCS Fire Consulting Services Ltd.

Tips for Sustainable Fire Safety and Fire Code Compliance
Fire Safety has always been an important topic. Now, with more people being home because of COVID we are seeing a significant increase in home fires and home fire fatalities. This makes this topic even more important than ever for corporations, Boards of Directors and individual unit owners!
---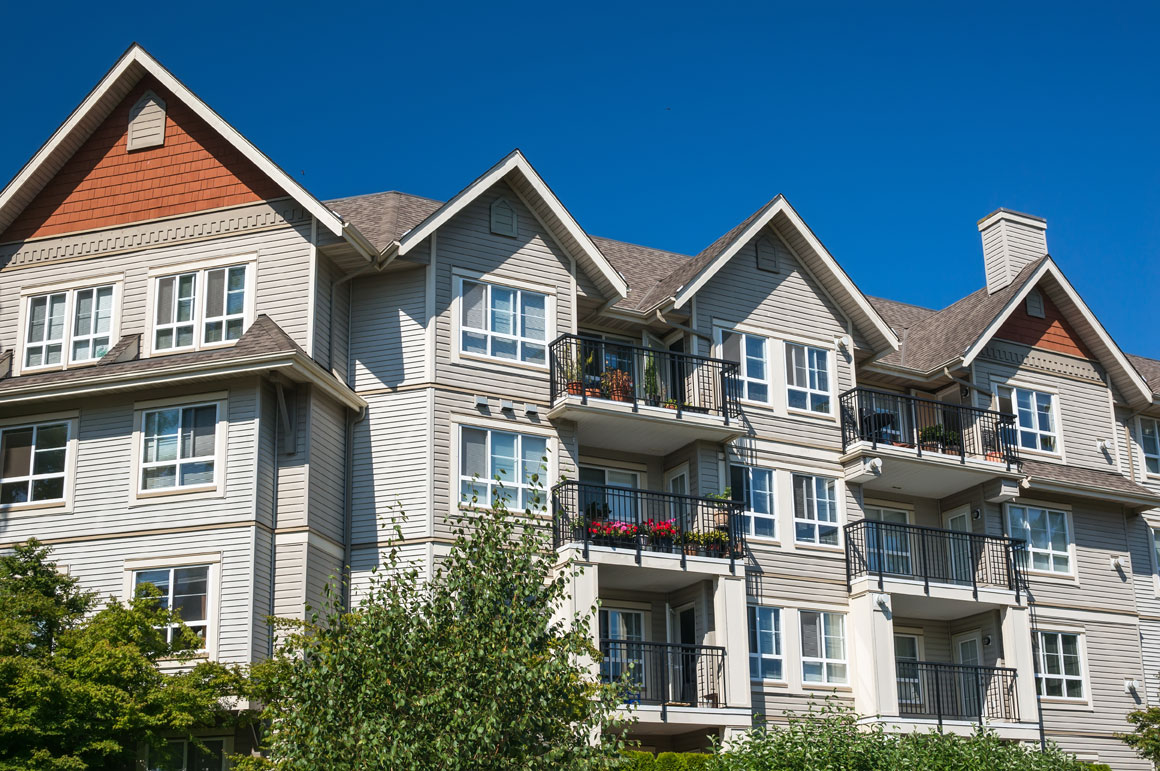 October 19, 2021 - Blog Post
Author: Sonja Hodis, Hodis Law

The Positive Side of COVID-19
Although COVID has not been a picnic in the park, I do believe there is a silver lining to this pandemic.
---