CCI Huronia Blog
---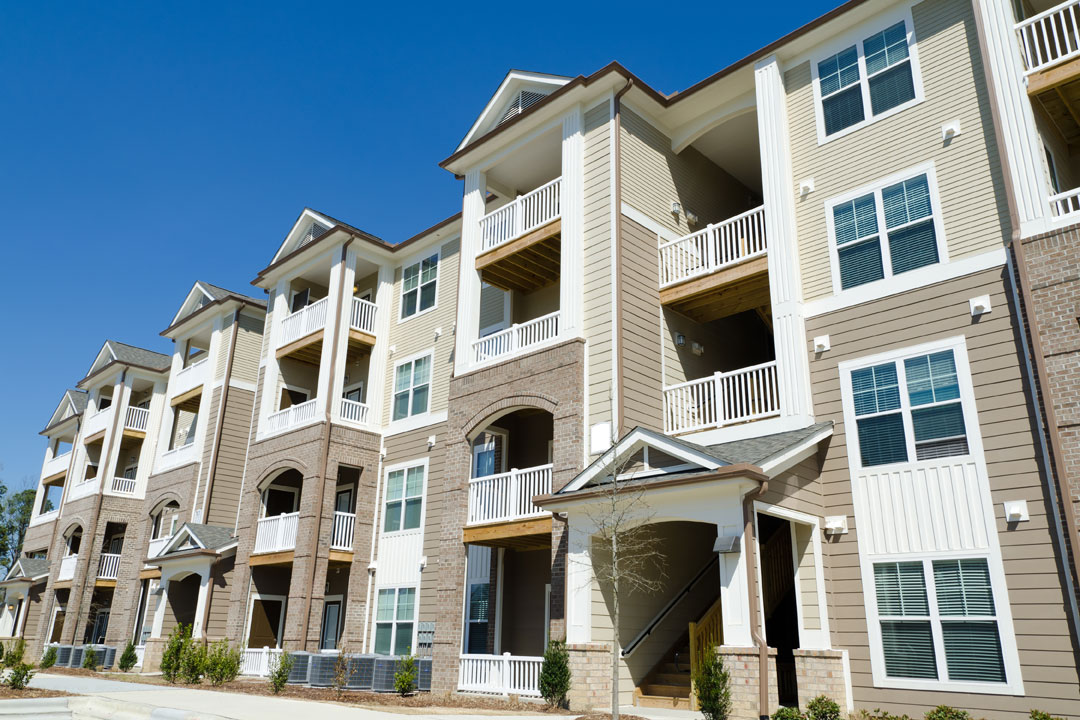 December 14, 2021 - Blog Post
Author: Sonja Hodis, Hodis Law

CAT's Evolution – January 1, 2022 sees a further expansion of their jurisdiction
The Condominium Authority Tribunal (commonly known as CAT) has gone through quite an evolution since its inception which occurred as a result of the 2017 changes to the Condominium Act (the "Act"). 
---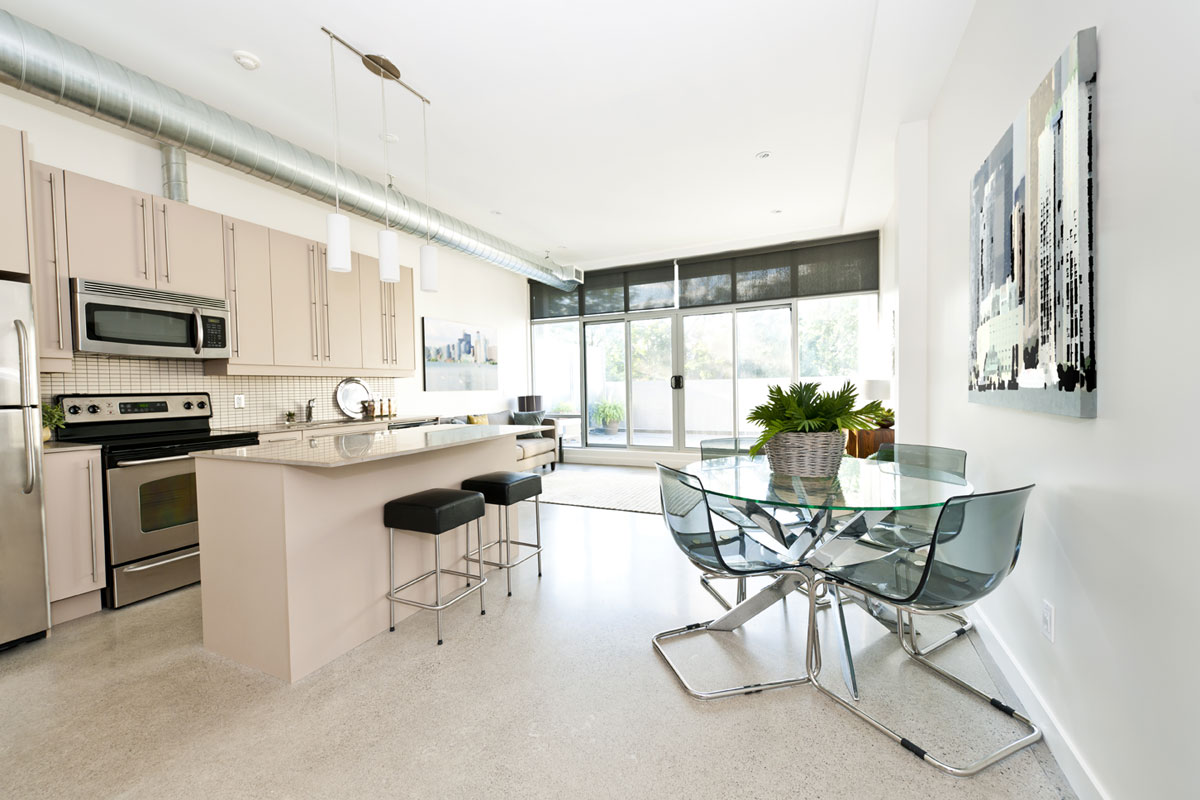 October 26, 2021 - Blog Post
Author: Patricia Elia, Elia Associates PC

Condos, COVID and Compliance
Toronto Standard Condominium Corporation No. 1704 brought an application to prevent a condominium unit owner from continuing repairs, contrary to its policy.
---