CCI Huronia Blog
---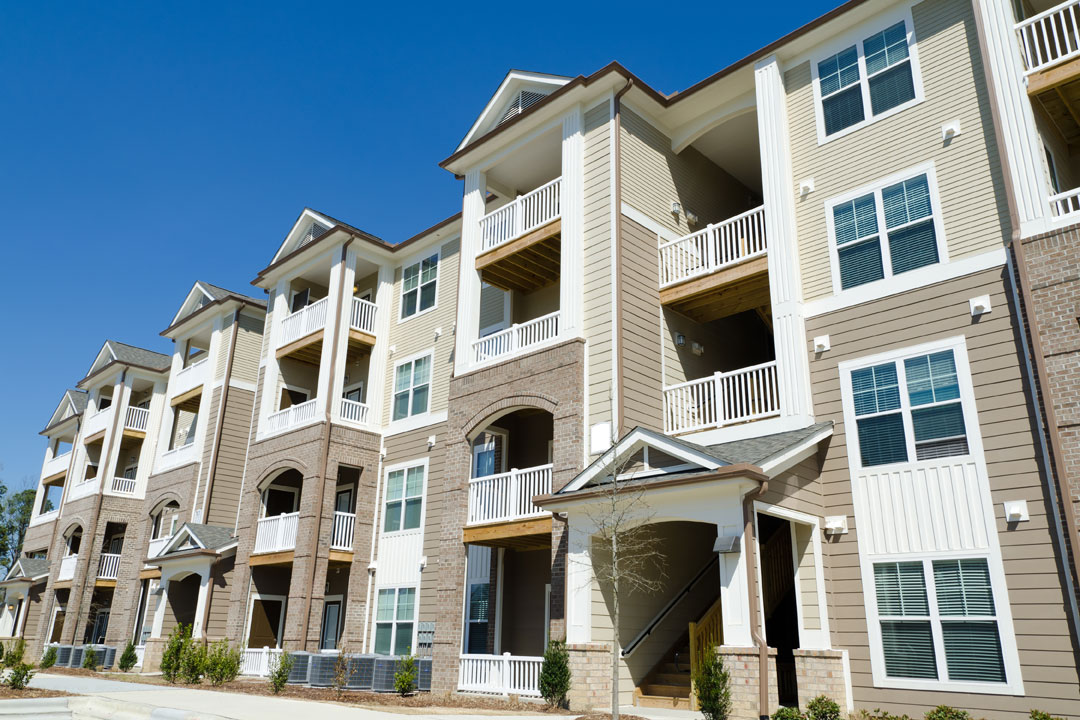 October 31, 2022 - Blog Post
Author: Jeff Struewing, Shore To Slope Management Services Inc.

Condo Boards and Special Assessments
Condominiums often struggle when faced with an unexpected major repair or replacement.
---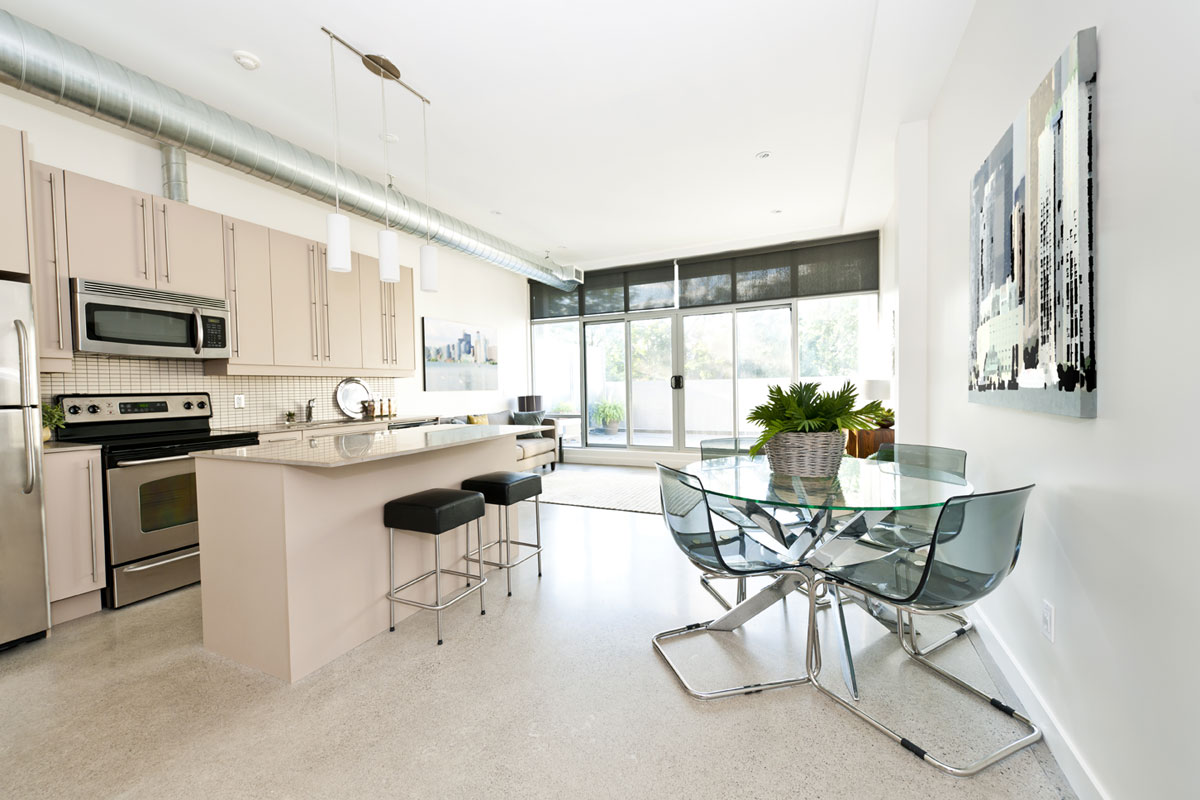 October 26, 2022 - Blog Post
Author: Ashley Lamb – Barrie Condo Corner – Condominium Focused Realtor

Taking the Fear Out of Special Assessments When Selling
Selling a condominium that has a special assessment in the status certificate, it can be stressful. Hiring an agent that understands special assessments can make your listing and transaction go much smoother.
---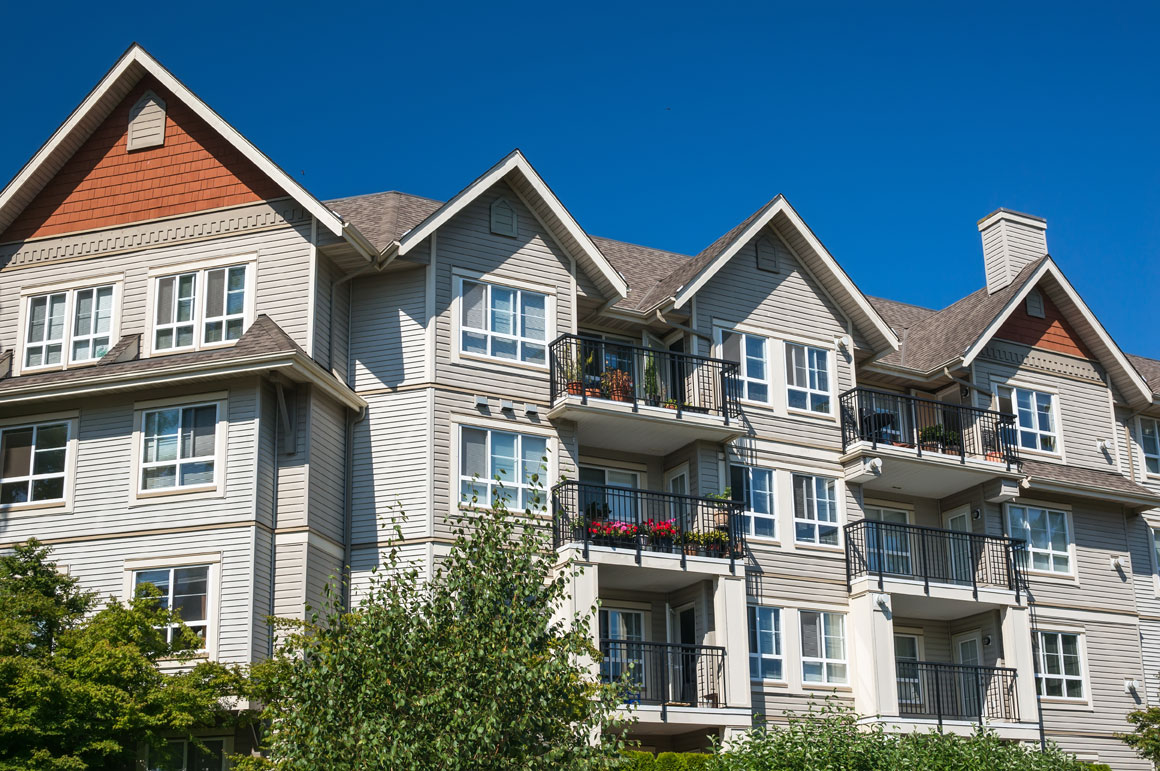 February 24, 2022 - Blog Post
Author: Jon Juffs, McIntosh Perry

Funds, Studies, and Plans – Oh My!
These are the fundamentals of common element replacement and major repairs – funds, studies, and plans.
---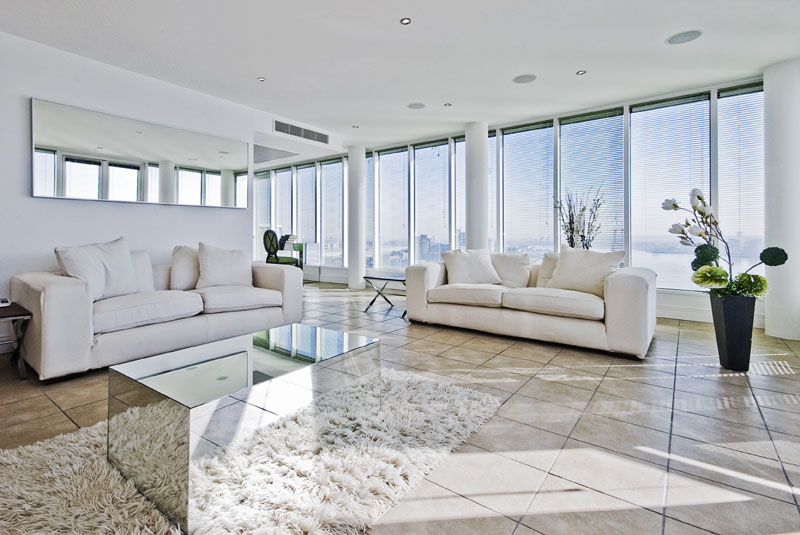 October 26, 2021 - Blog Post
Author: Patricia Elia, Elia Associates PC

Condos, COVID and Compliance
Toronto Standard Condominium Corporation No. 1704 brought an application to prevent a condominium unit owner from continuing repairs, contrary to its policy.
---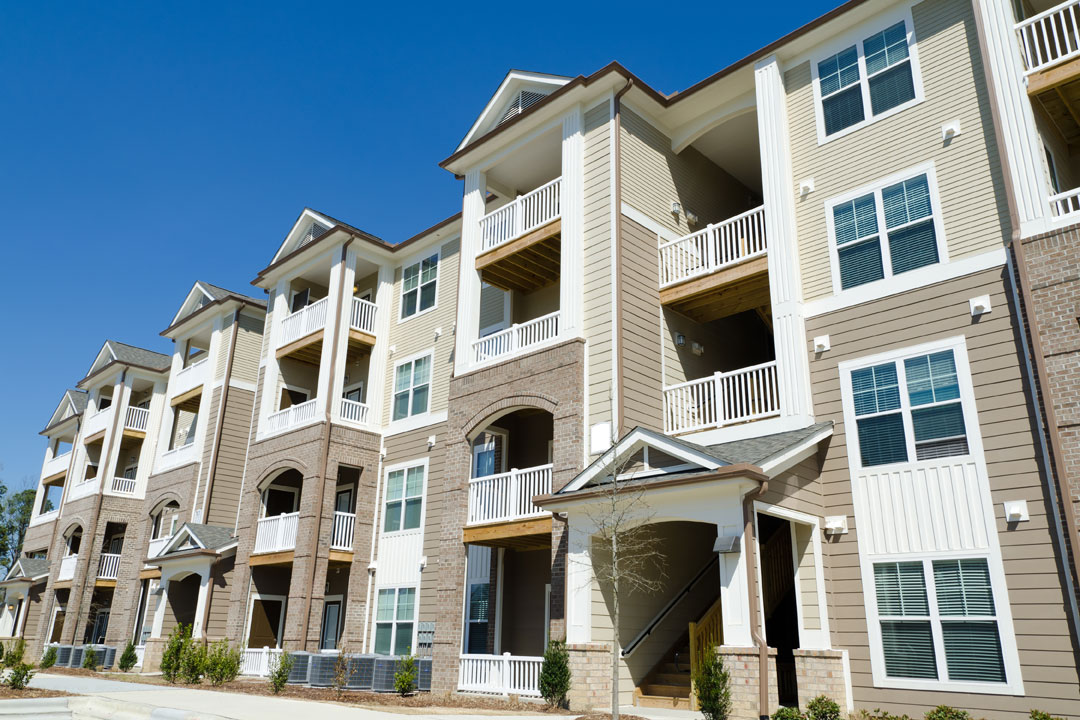 October 26, 2021 - Blog Post
Author: Michele Farley, FCS Fire Consulting Services Ltd.

Tips for Sustainable Fire Safety and Fire Code Compliance
Fire Safety has always been an important topic. Now, with more people being home because of COVID we are seeing a significant increase in home fires and home fire fatalities. This makes this topic even more important than ever for corporations, Boards of Directors and individual unit owners!
---