CCI Huronia Blog
---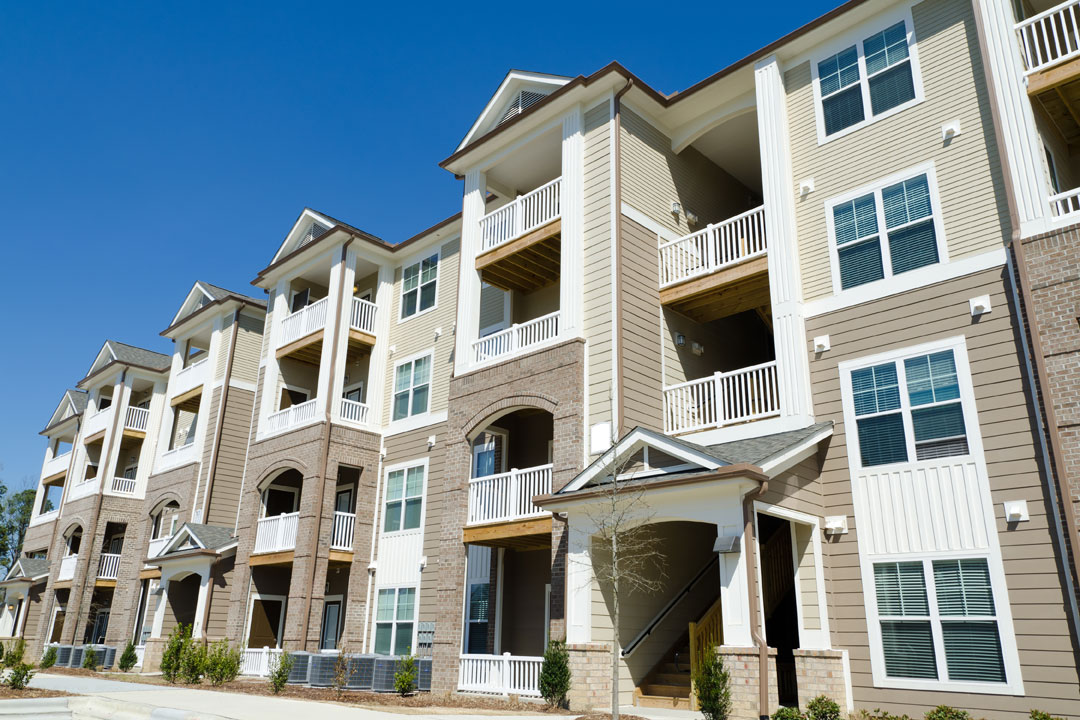 December 30, 2022 - Blog Post
Author: Mina Tesseris, Arbitech Inc.

Integrating Resilience into Condo Building Repair Projects
We hear the term "resilience" in our everyday lives more often now than ever.
---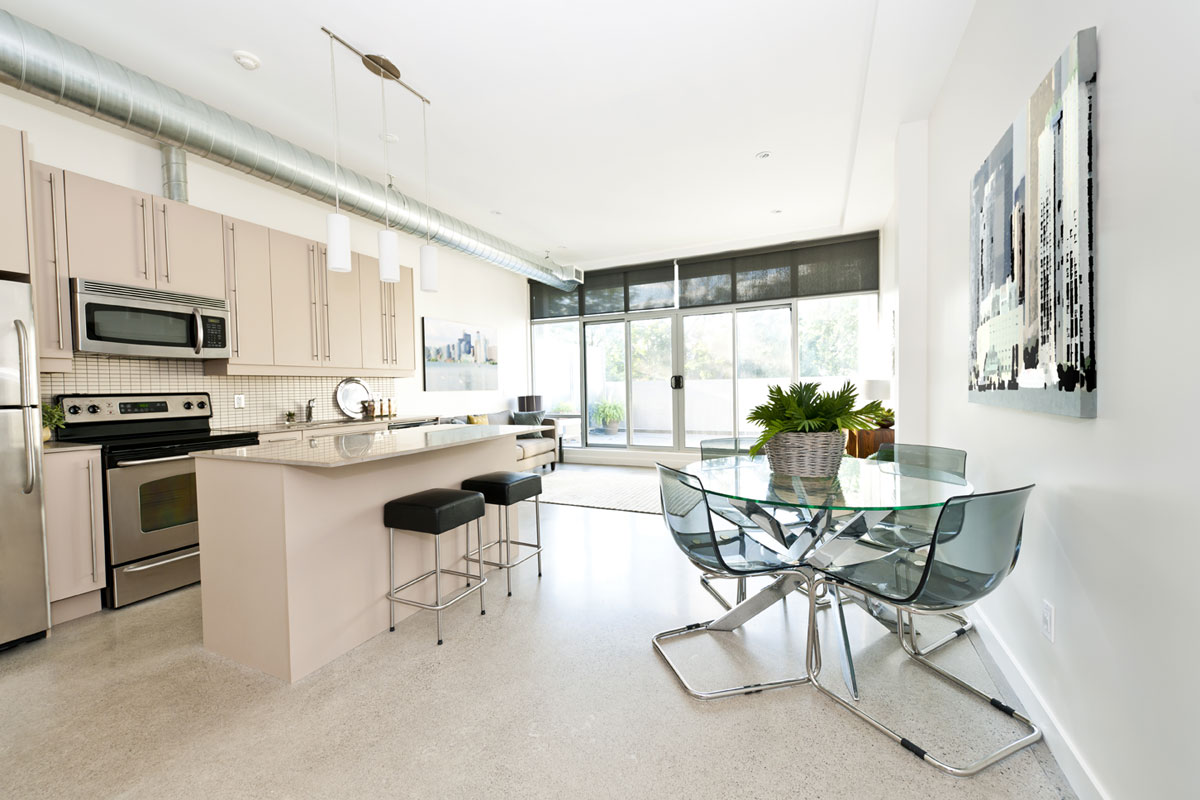 November 23, 2022 - Blog Post
Author: Debbie Dale, MCRS Property Management

Back to the Basics – Common Expense Fees
There are a few different techniques to eliminate the fear of inevitable condominium fee increases.
---