CCI Huronia Blog
---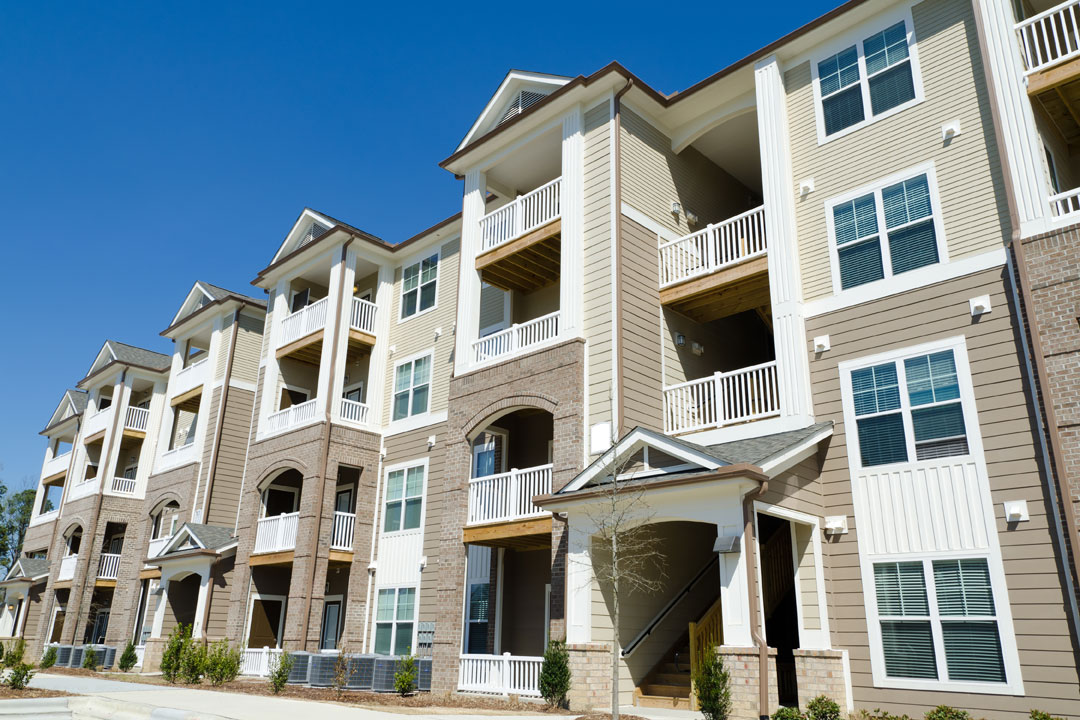 January 4, 2023 - Blog Post
Author: Debbie Dale, MCRS Property Management

Resilient Communities Rise Above the Rest
Resiliency is the capacity to recover quickly from difficulties. The ability to bounce back in fast recovery mode does not happen of its own accord.
---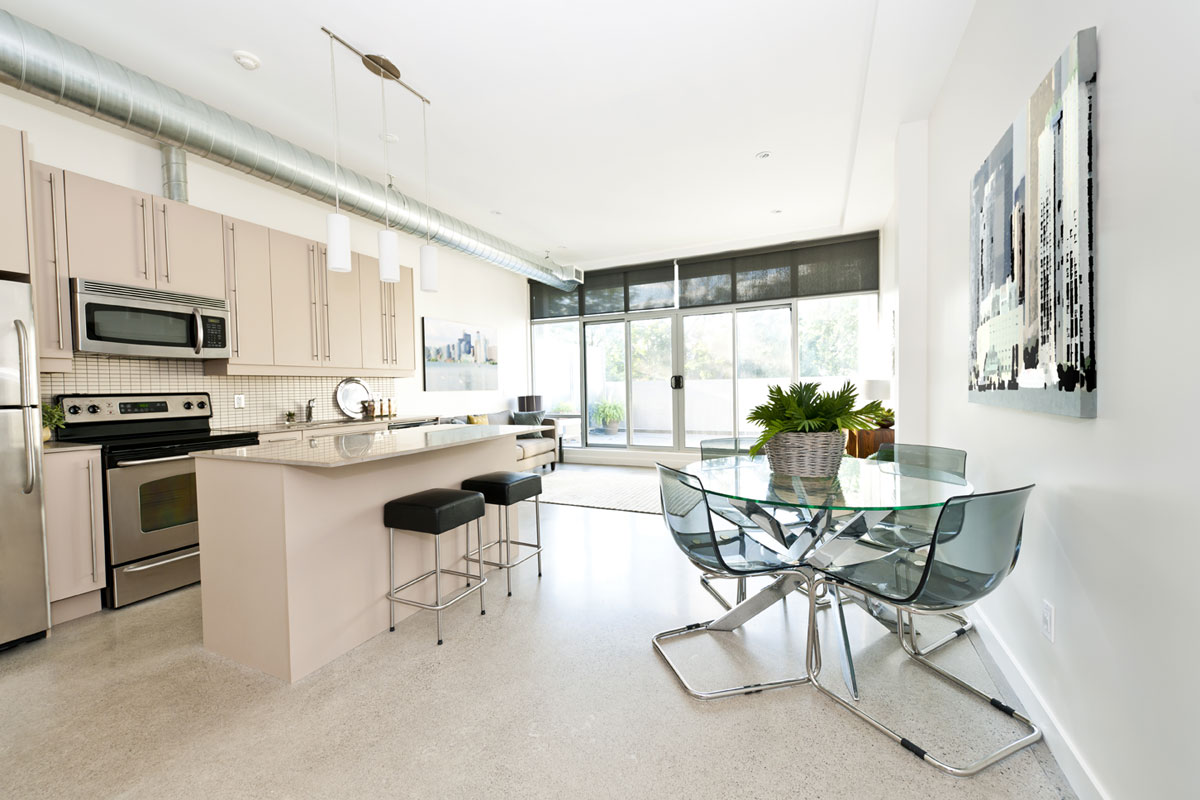 December 30, 2022 - Blog Post
Author: Mina Tesseris, Arbitech Inc.

Integrating Resilience into Condo Building Repair Projects
We hear the term "resilience" in our everyday lives more often now than ever.
---