CCI Huronia Blog
---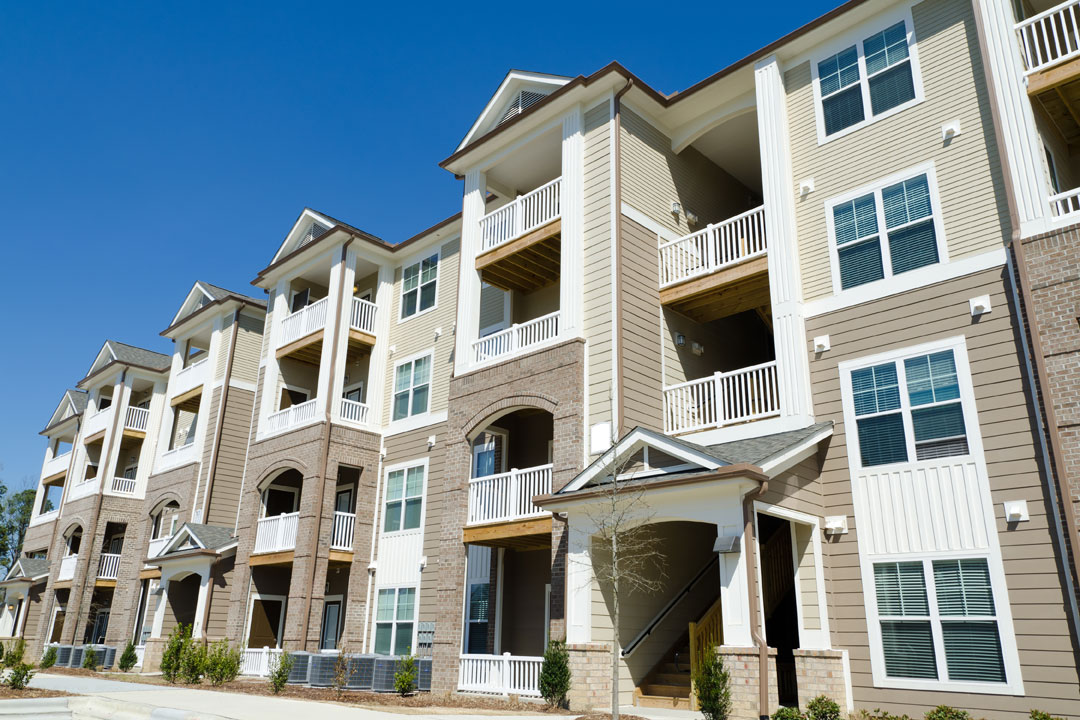 January 13, 2023 - Blog Post
Author: Ashley Winberg, Elia Associates PC

Is Bill 23 the Answer to Ontario's Housing Crisis?
On October 25, 2022, the provincial government announced Bill 23 (the More Homes Built Faster Act, 2022), which strives to have 1.5 million homes built in the Province of Ontario over the next 10 years. Bill 23 attempts to make the foregoing possible by proposing significant and widespread amendments to …
---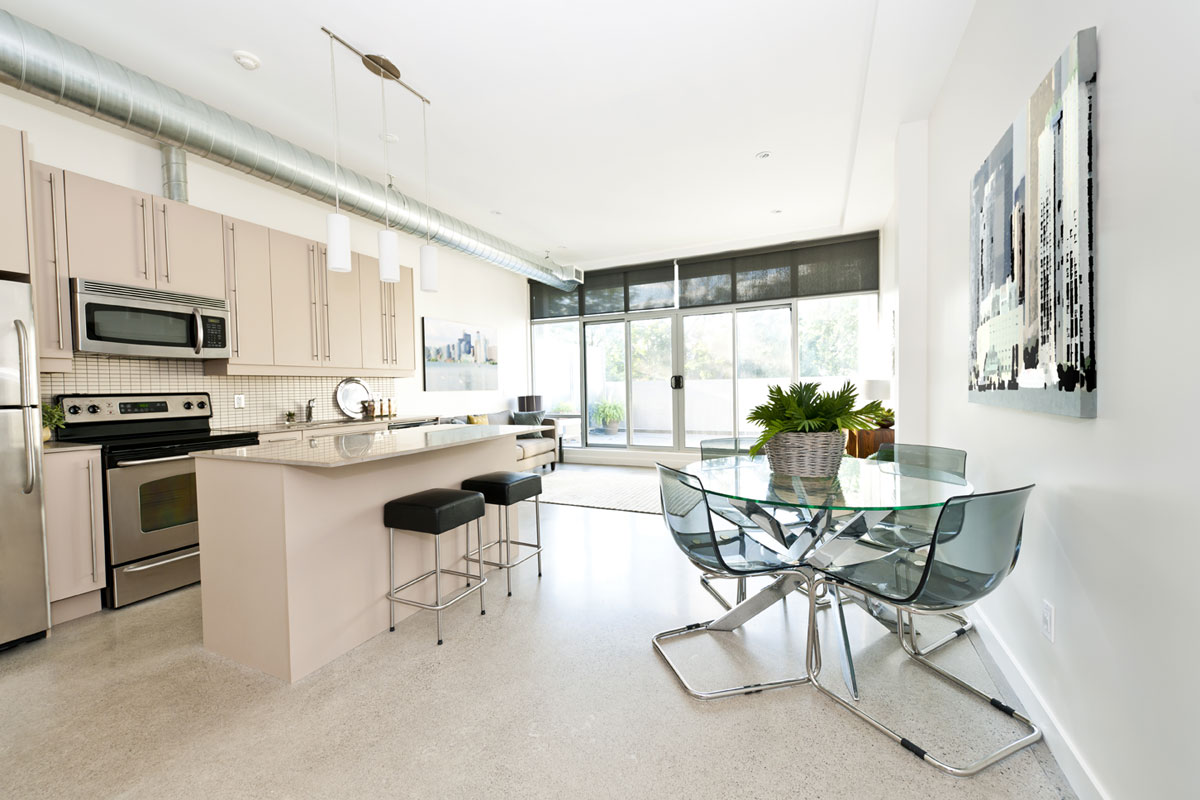 December 30, 2022 - Blog Post
Author: Mina Tesseris, Arbitech Inc.

Integrating Resilience into Condo Building Repair Projects
We hear the term "resilience" in our everyday lives more often now than ever.
---