CCI Huronia Blog
---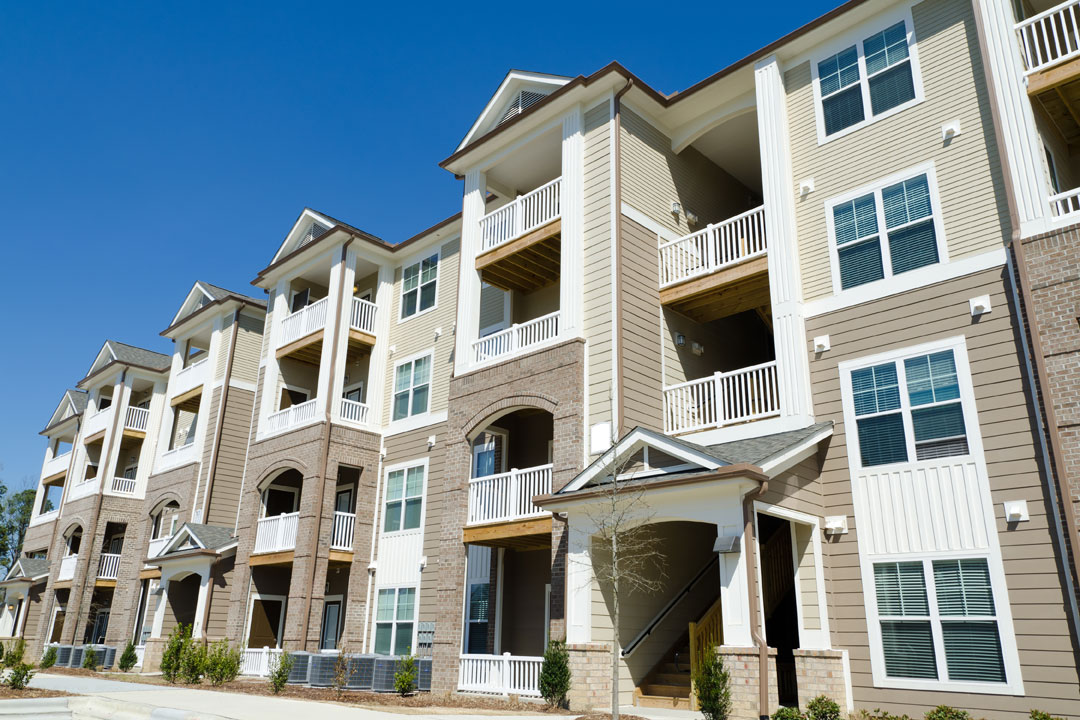 February 24, 2022 - Blog Post
Author: Jon Juffs, McIntosh Perry

Funds, Studies, and Plans – Oh My!
These are the fundamentals of common element replacement and major repairs – funds, studies, and plans.
---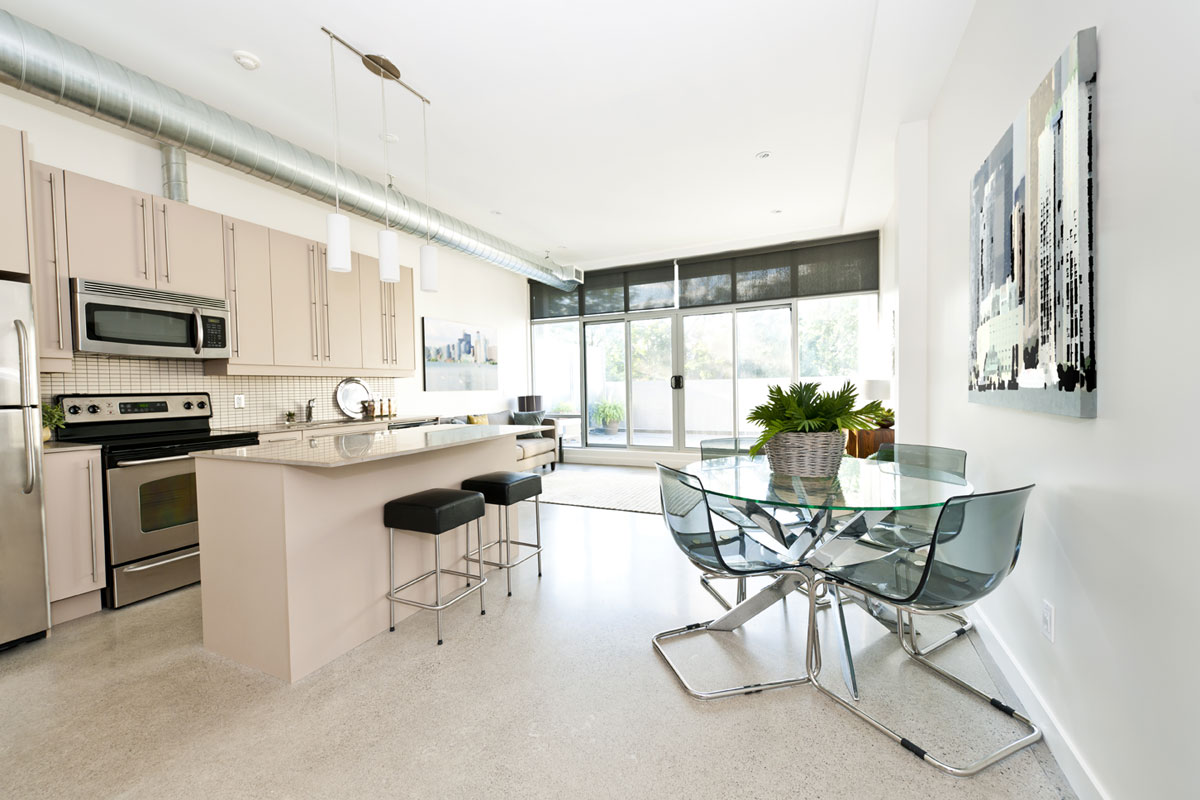 October 19, 2021 - Blog Post
Author: Jeff Struewing Property Manager - Shore to Slope Management Services Inc.

COVID-19 Impact on Condominiums
The Covid-19 pandemic has brought about many impacts on condominiums. While some are restrictions on amenities and day-to-day living, some impact the condominium budget and operations.
---