CCI Huronia Blog
---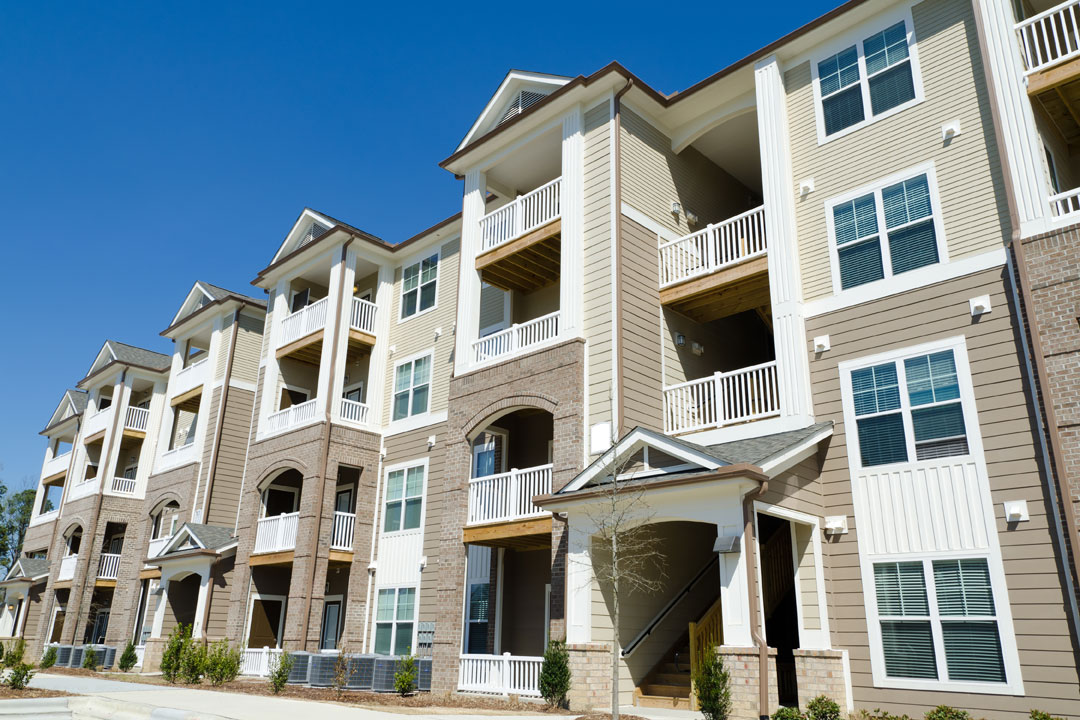 December 30, 2022 - Blog Post
Author: Mina Tesseris, Arbitech Inc.

Integrating Resilience into Condo Building Repair Projects
We hear the term "resilience" in our everyday lives more often now than ever.
---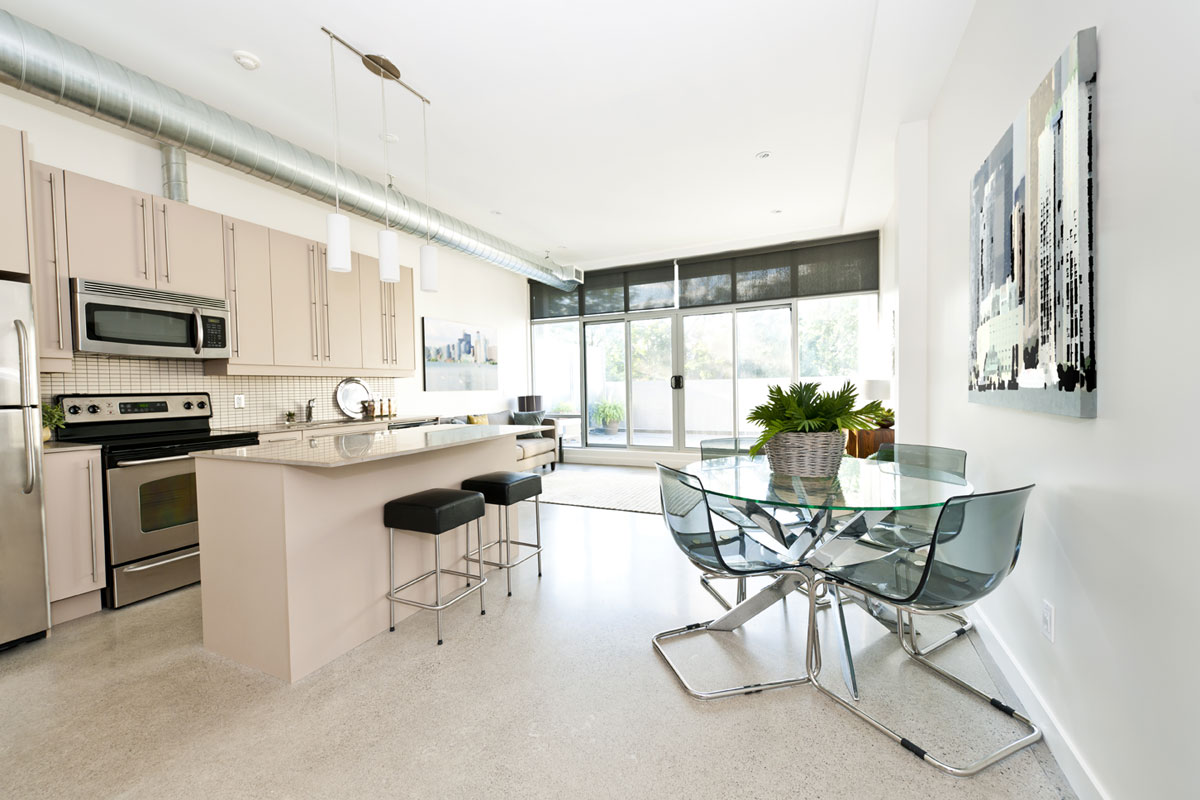 November 23, 2022 - Blog Post
Author: Chris Jaglowitz, Common Ground Condo Law

Condo Bylaws on Borrowing
Condo boards often ask if their corporation's original borrowing bylaw (the one passed while under developer control) is sufficient to authorize major borrowings many years later. It is not.
---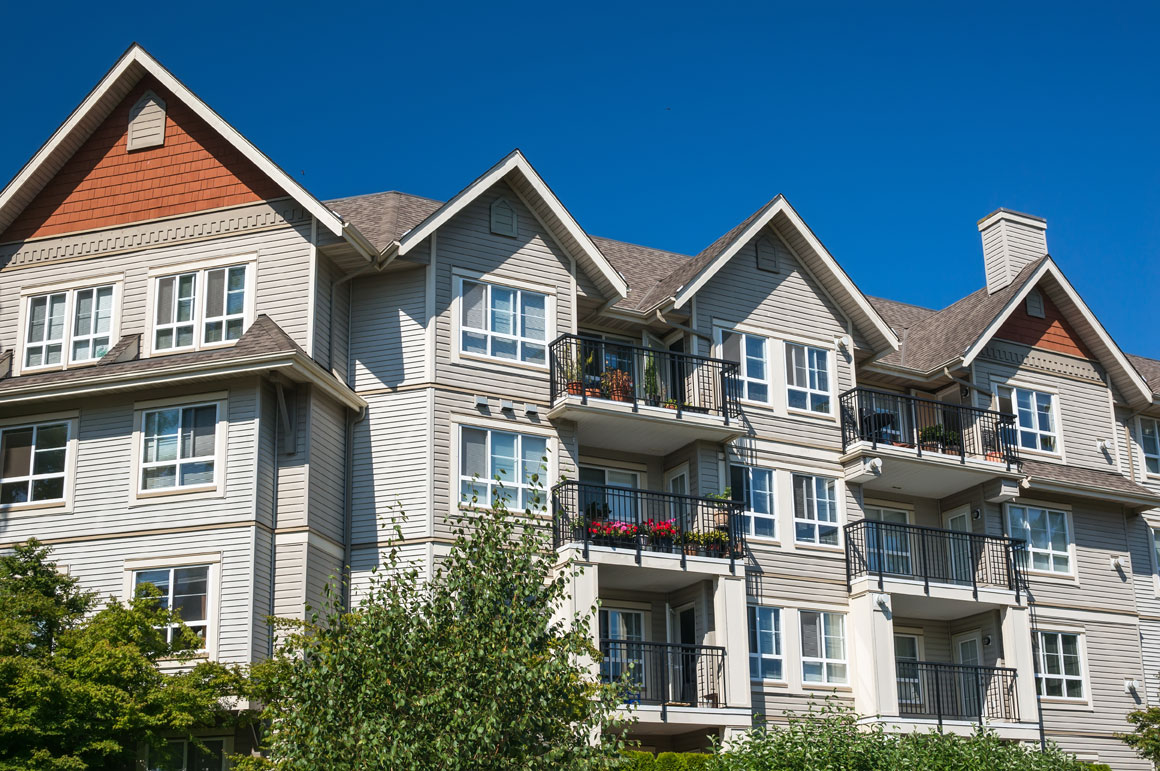 November 23, 2022 - Blog Post
Author: Debbie Dale, MCRS Property Management

Back to the Basics – Common Expense Fees
There are a few different techniques to eliminate the fear of inevitable condominium fee increases.
---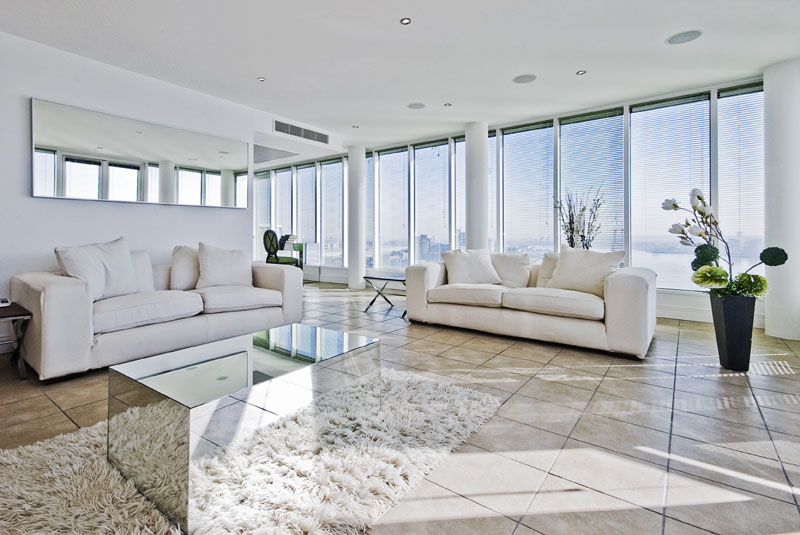 November 23, 2022 - Blog Post
Author: Jon Juffs, McIntosh Perry

Condominium Operations
When it comes to condominium operations, there really are two financial areas to know about – and the more you know about them the less you will fear the changes that inevitably arise with them.
---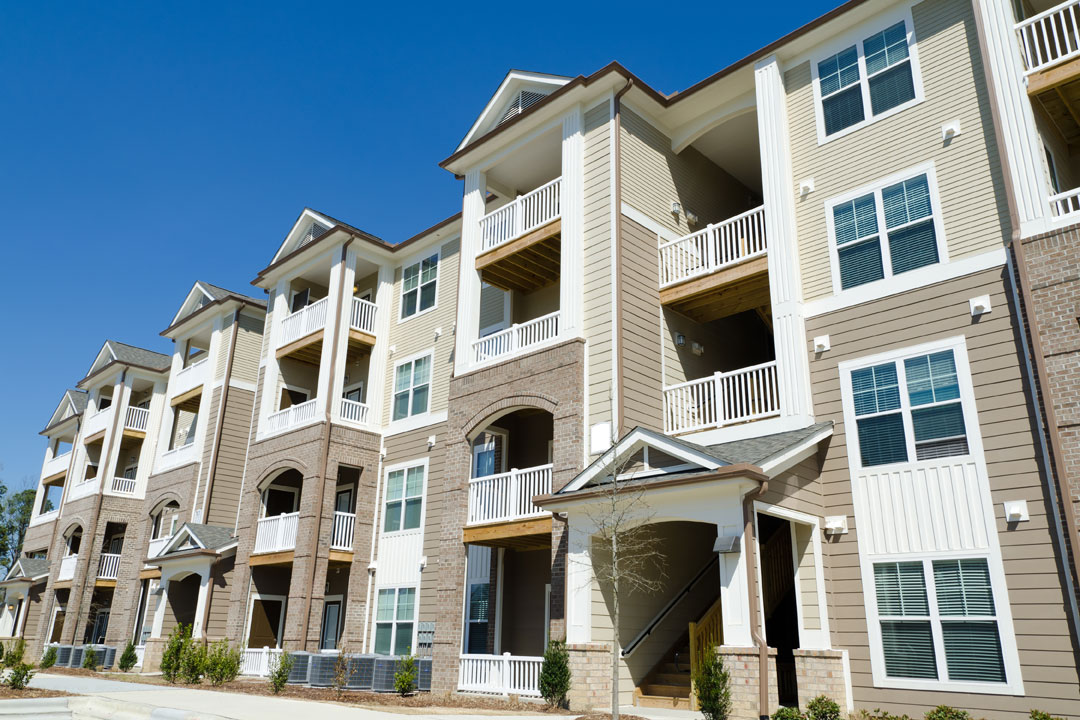 November 14, 2022 - Blog Post
Author: Ryan Griffiths, CWB Maxium

Borrowing
Borrowing is becoming more common for condominium corporations.
---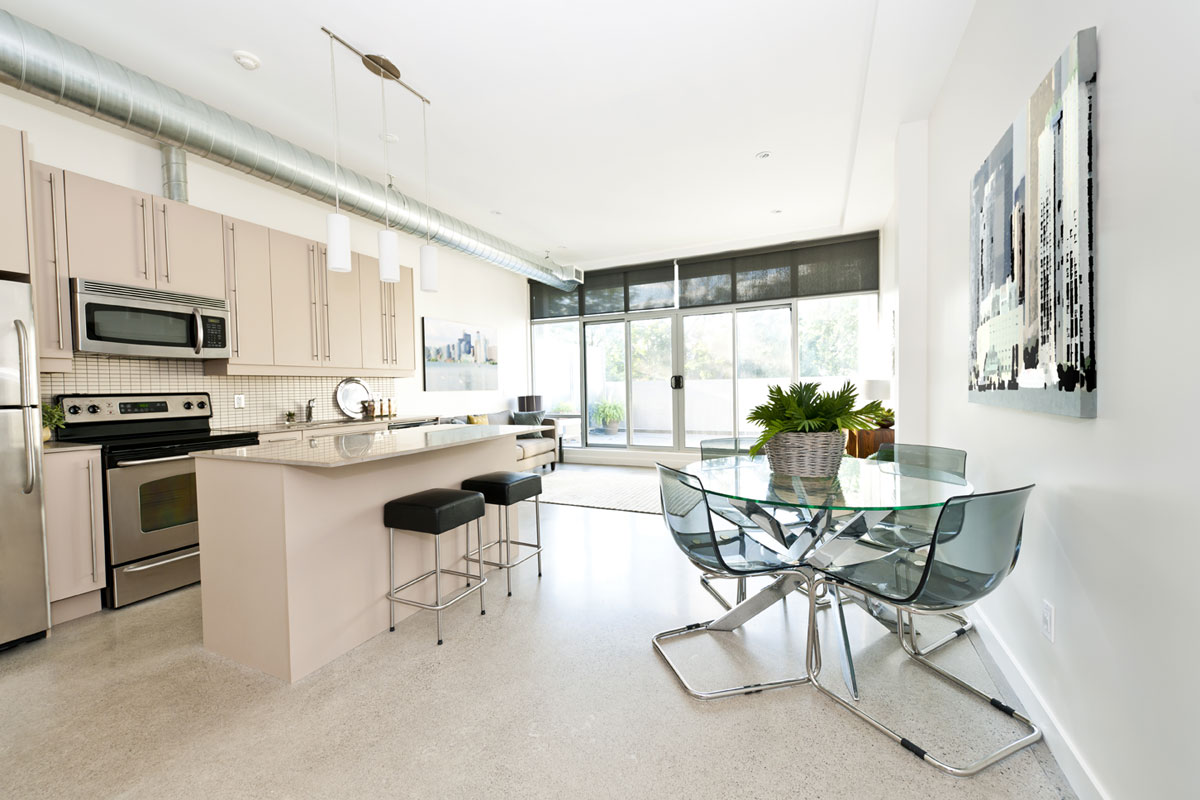 November 14, 2022 - Blog Post
Author: Robert Weinberg, Percel Inc.

Condo Corporations and Borrowing Money
Why does it make sense for a condominium corporation to borrow money? There are many reasons, and a lot of it depends on the type of condominium you are and situation you are in.
---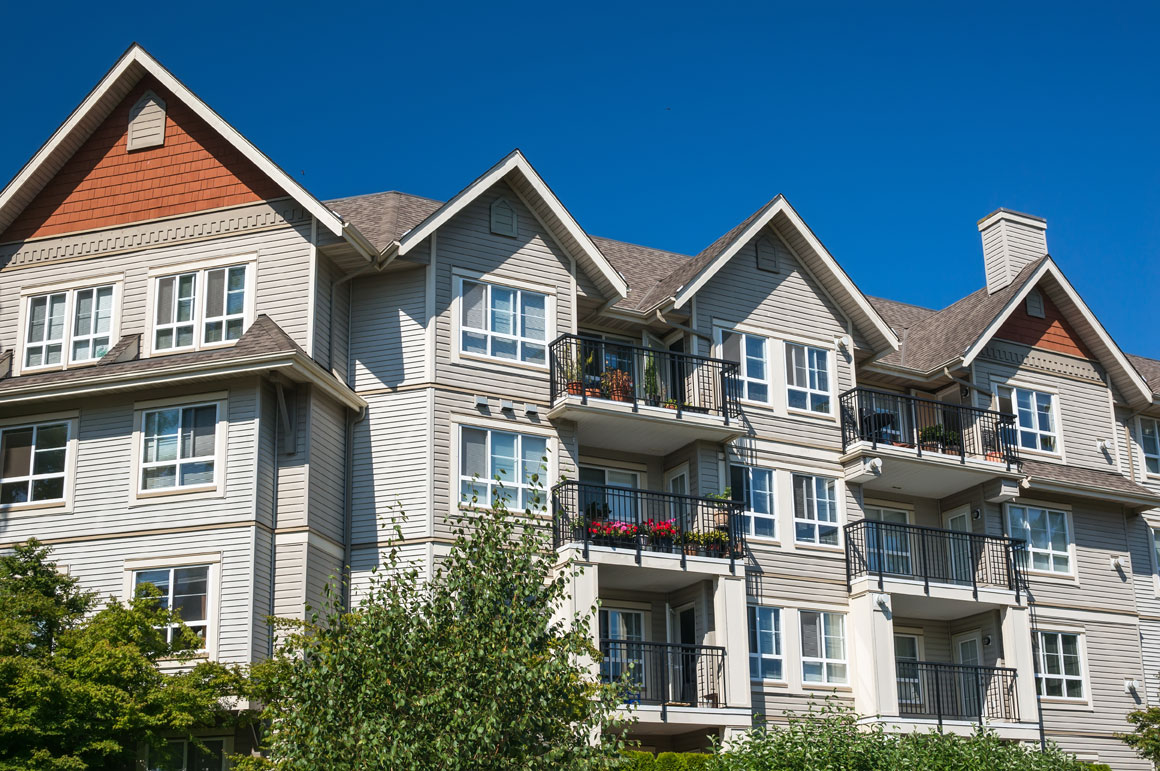 October 31, 2022 - Blog Post
Author: Jeff Struewing, Shore To Slope Management Services Inc.

Condo Boards and Special Assessments
Condominiums often struggle when faced with an unexpected major repair or replacement.
---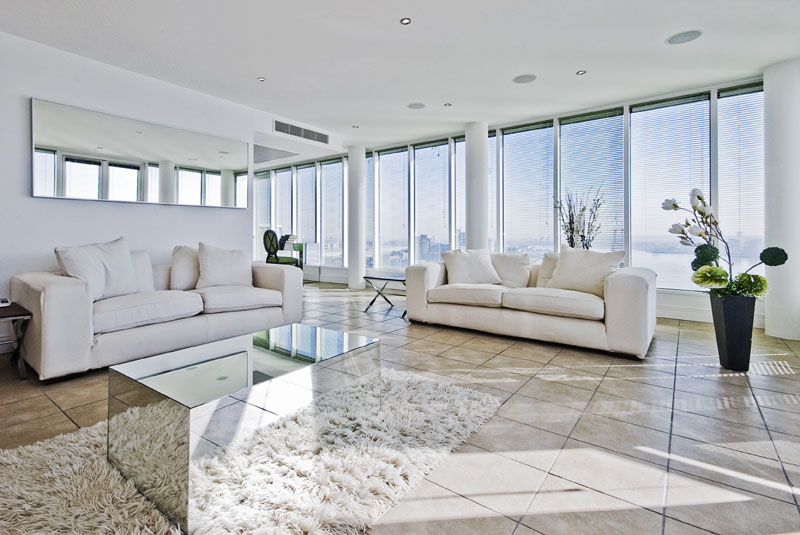 October 26, 2022 - Blog Post
Author: Ashley Lamb – Barrie Condo Corner – Condominium Focused Realtor

Taking the Fear Out of Special Assessments When Selling
Selling a condominium that has a special assessment in the status certificate, it can be stressful. Hiring an agent that understands special assessments can make your listing and transaction go much smoother.
---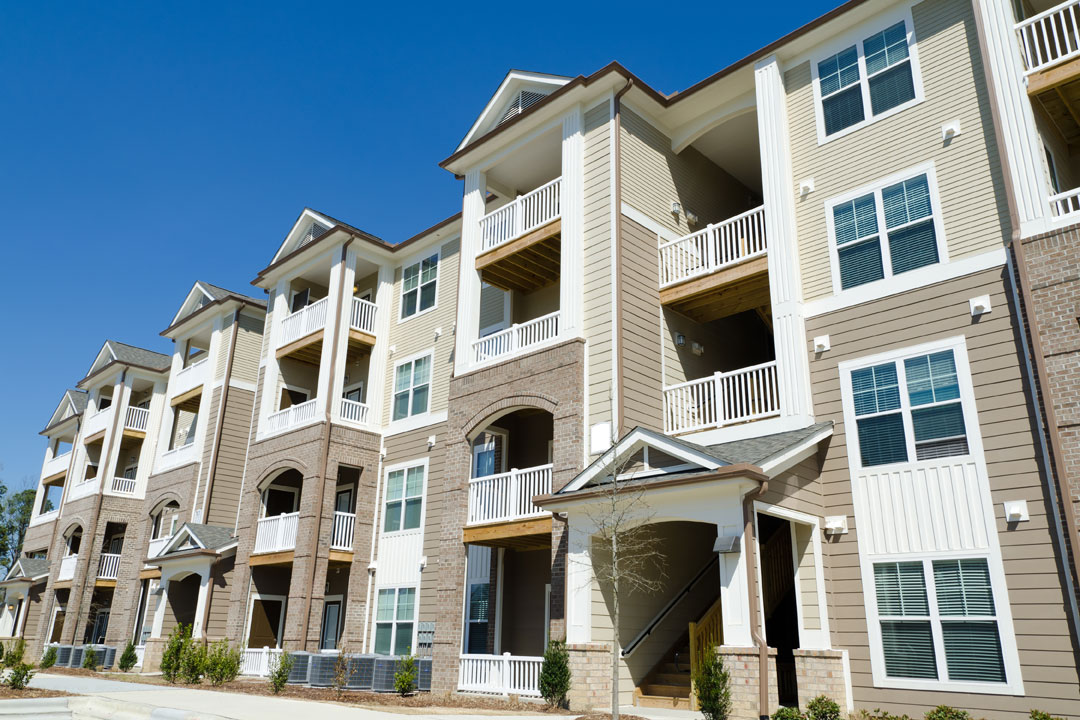 February 23, 2022 - Blog Post
Author: CCI Huronia Members

Participants' Testimonials on the CCI Huronia Intensive Director's Course
CCI Huronia presents a 2-day intensive Condominium Director's Course each April. Participants find enormous value in this in-depth learning experience with a focus on the practical aspects of being a Condo Director.
---