CCI Huronia Blog
---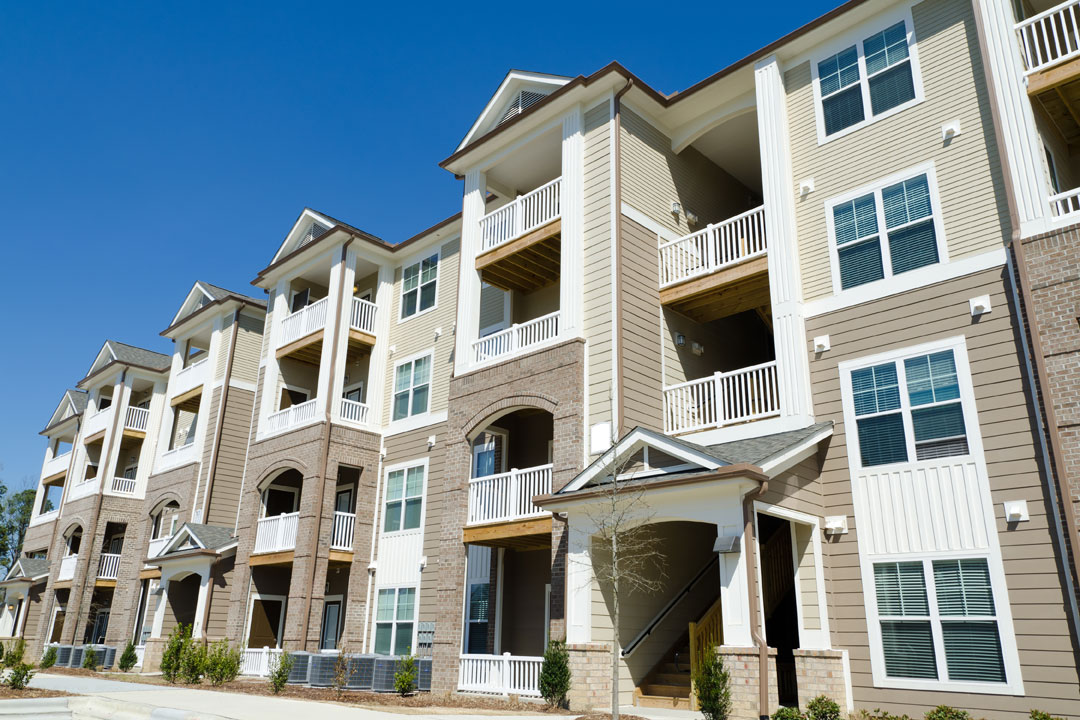 December 14, 2021 - Blog Post
Author: Sonja Hodis, Hodis Law

CAT's Evolution – January 1, 2022 sees a further expansion of their jurisdiction
The Condominium Authority Tribunal (commonly known as CAT) has gone through quite an evolution since its inception which occurred as a result of the 2017 changes to the Condominium Act (the "Act"). 
---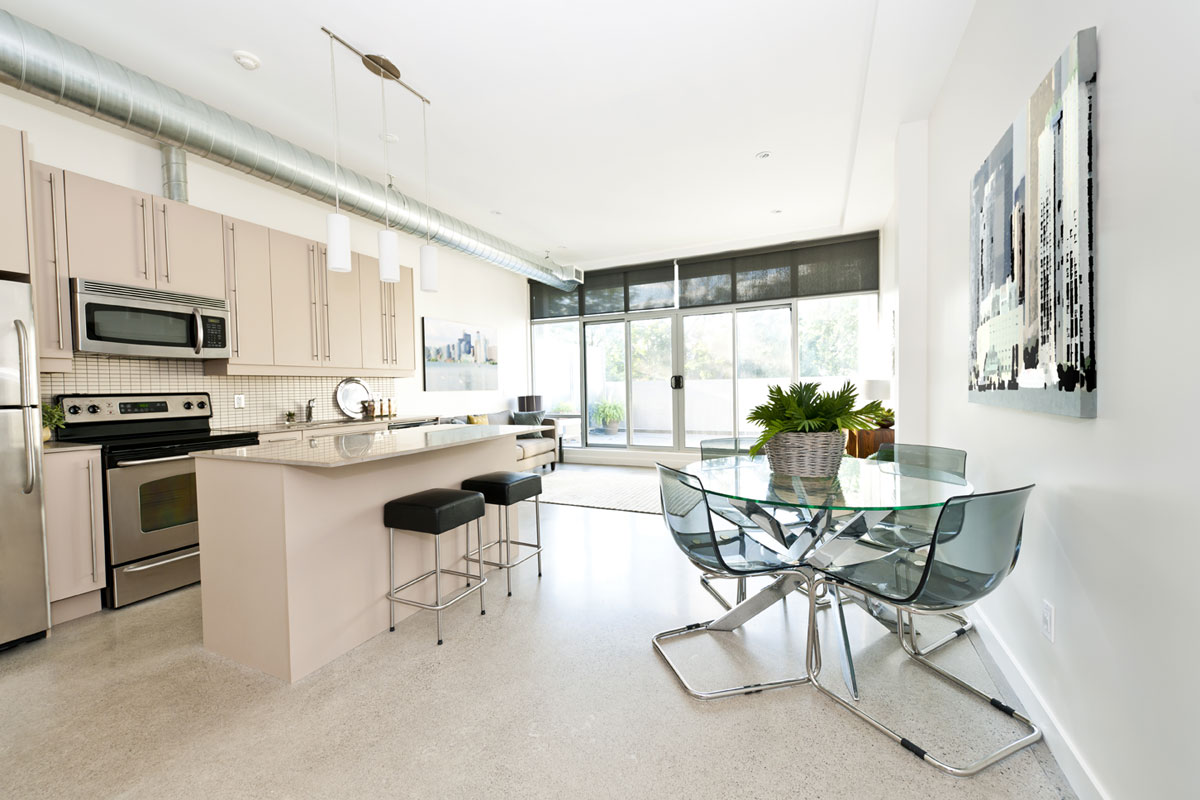 October 28, 2021 - Blog Post
Author: Rolly Mechler, Elevator One Inc. - Sales & Marketing Manager

Top 5 Elevator Safety Tips
Elevators are critical pieces of any apartment or condo as they transport precious cargo (people) every day.
---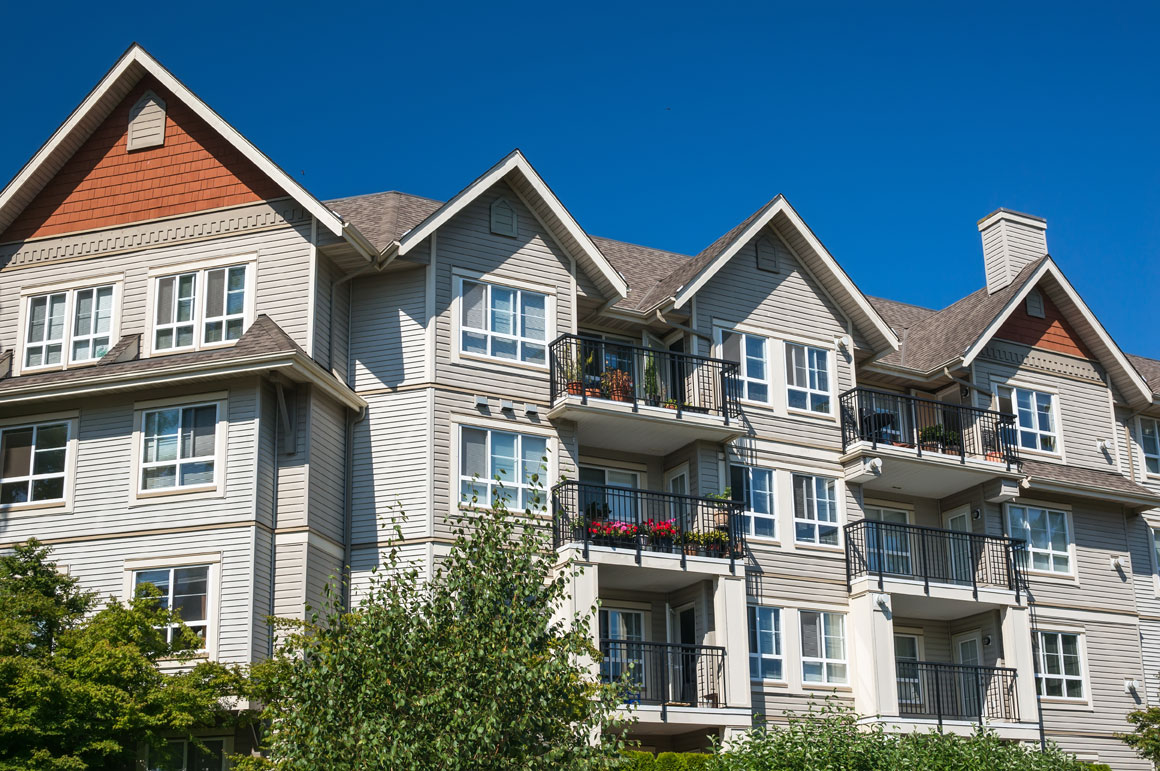 October 27, 2021 - Blog Post
Author: Ashley Winberg, Elia Associates PC

Water Safety and Your Condo
Residing in a condominium that is situated on a lake or has a hot tub, pool and/or pond is a huge perk in the summer months but comes with significant risk and potential liability.
---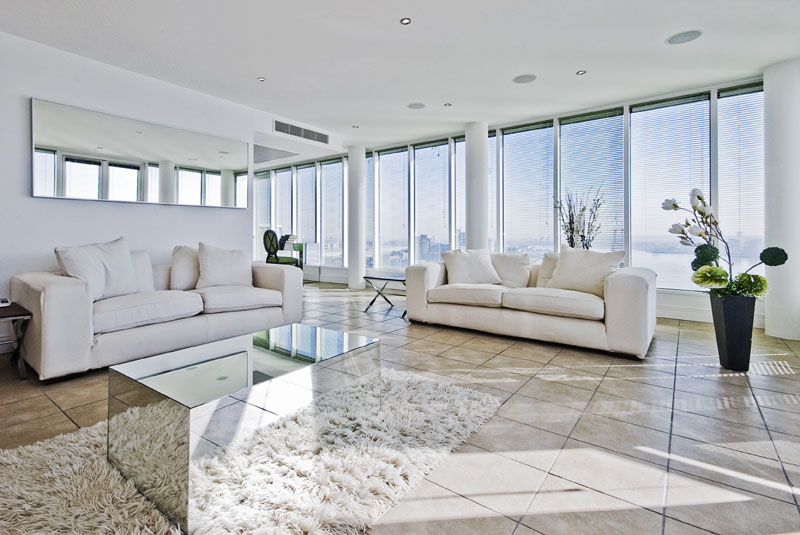 October 26, 2021 - Blog Post
Author: Patricia Elia, Elia Associates PC

Common Element Etiquette
As we emerge back into society, we thought the following common element etiquette rules would be helpful.
---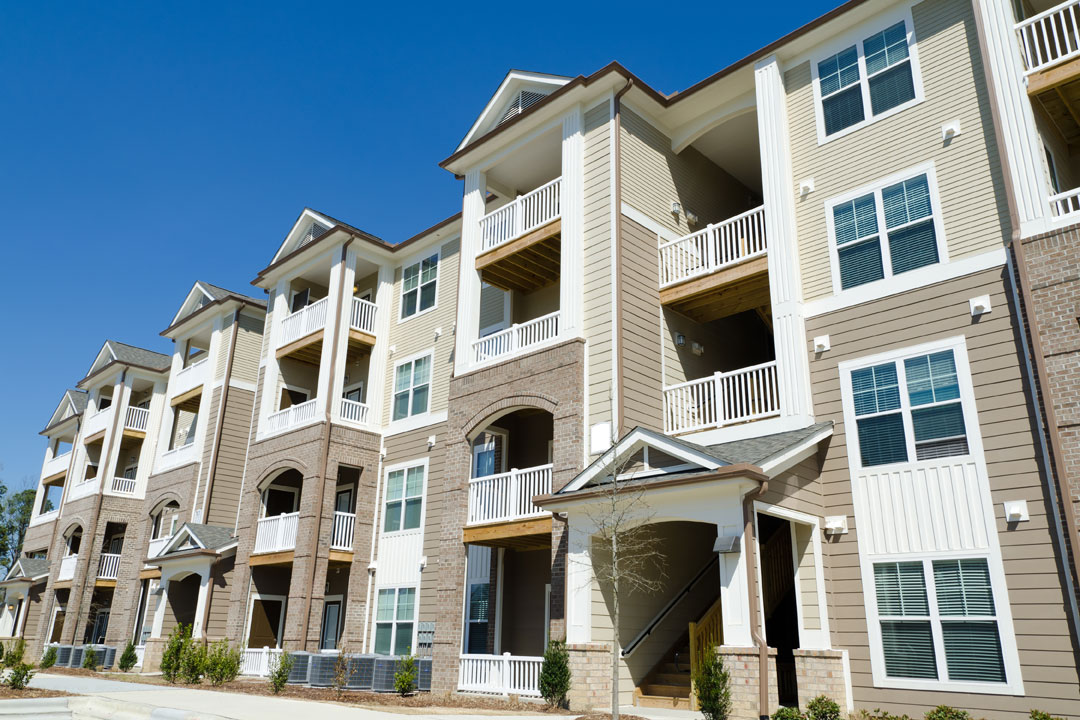 October 26, 2021 - Blog Post
Author: Michele Farley, FCS Fire Consulting Services Ltd.

Tips for Sustainable Fire Safety and Fire Code Compliance
Fire Safety has always been an important topic. Now, with more people being home because of COVID we are seeing a significant increase in home fires and home fire fatalities. This makes this topic even more important than ever for corporations, Boards of Directors and individual unit owners!
---