CCI Huronia Blog
---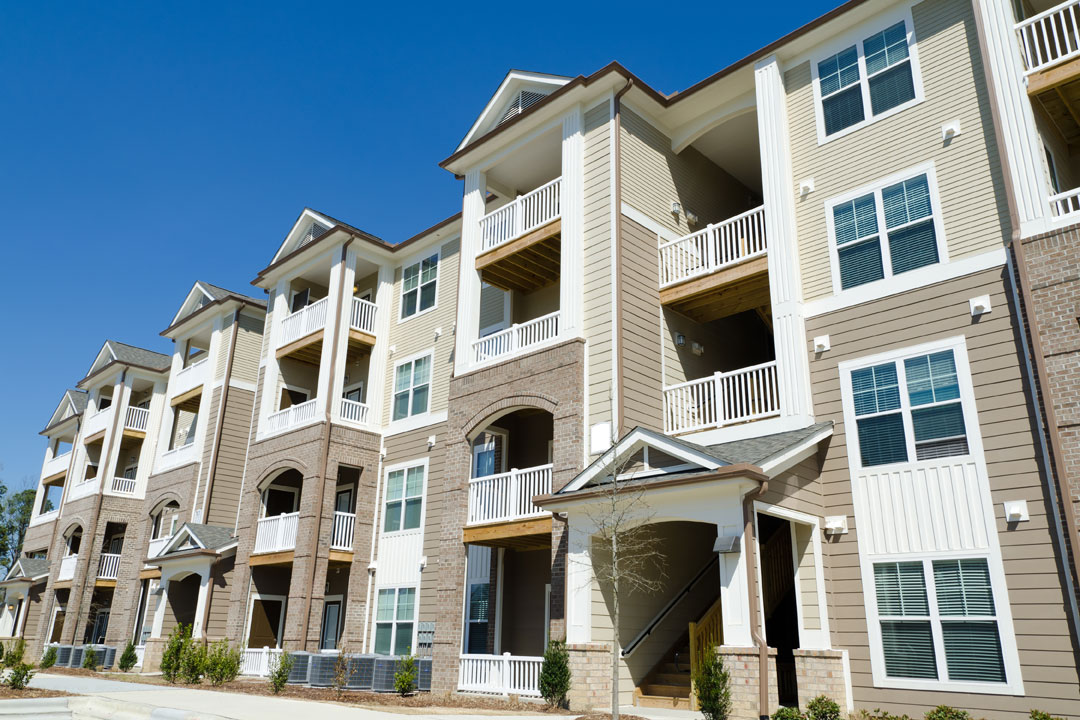 February 23, 2022 - Blog Post
Author: CCI Huronia Members

Participants' Testimonials on the CCI Huronia Intensive Director's Course
CCI Huronia presents a 2-day intensive Condominium Director's Course each April. Participants find enormous value in this in-depth learning experience with a focus on the practical aspects of being a Condo Director.
---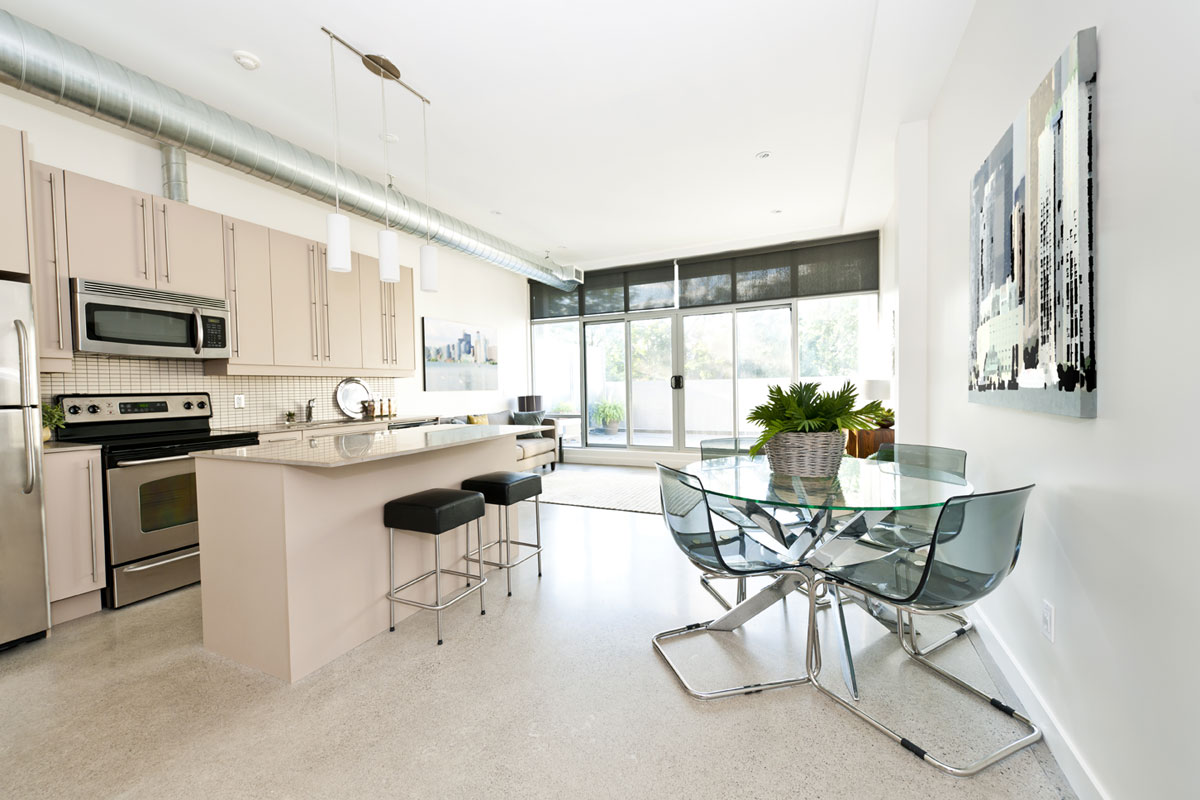 February 23, 2022 - Blog Post
Author: CCI Huronia Members

Words of Wisdom on the Importance of Education for Condo Directors
CCI Huronia's 2-day Intensive Director's Course provides participants with important knowledge needed by condominium directors.
---