CCI Huronia Blog
---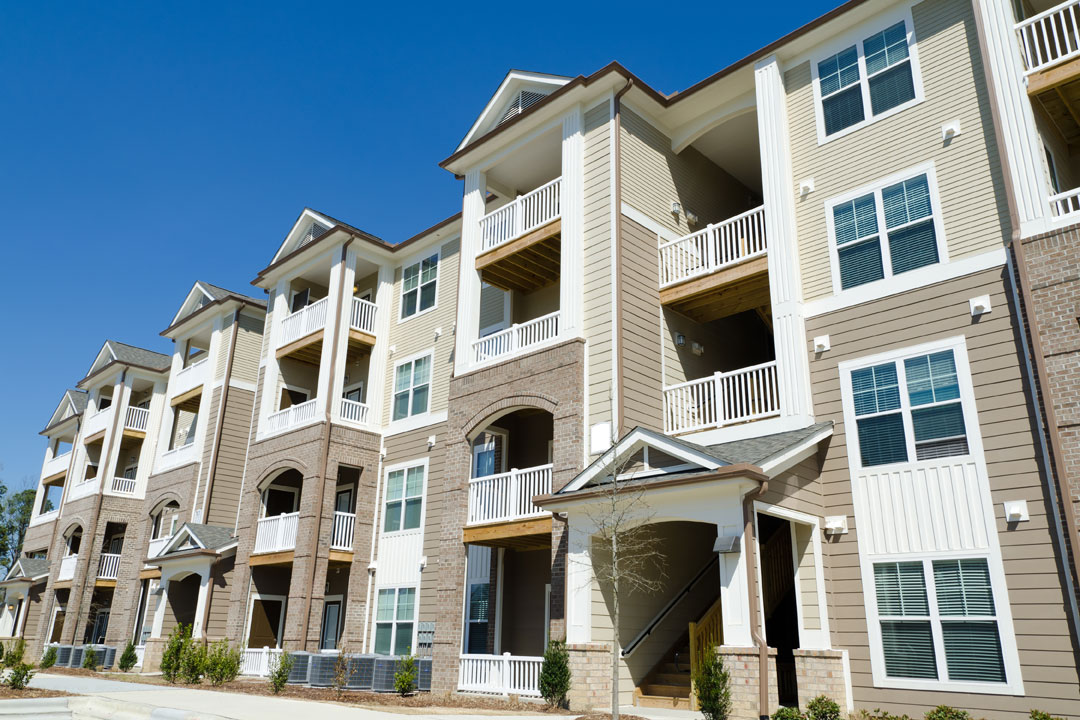 July 5, 2023 - Blog Post
Author: Jon Juffs, McIntosh Perry

Differences Between High-Rise and Townhouse Reserve Fund Studies in Ontario
In Ontario, all condominium corporations are required to have a reserve fund, study, and plan.
---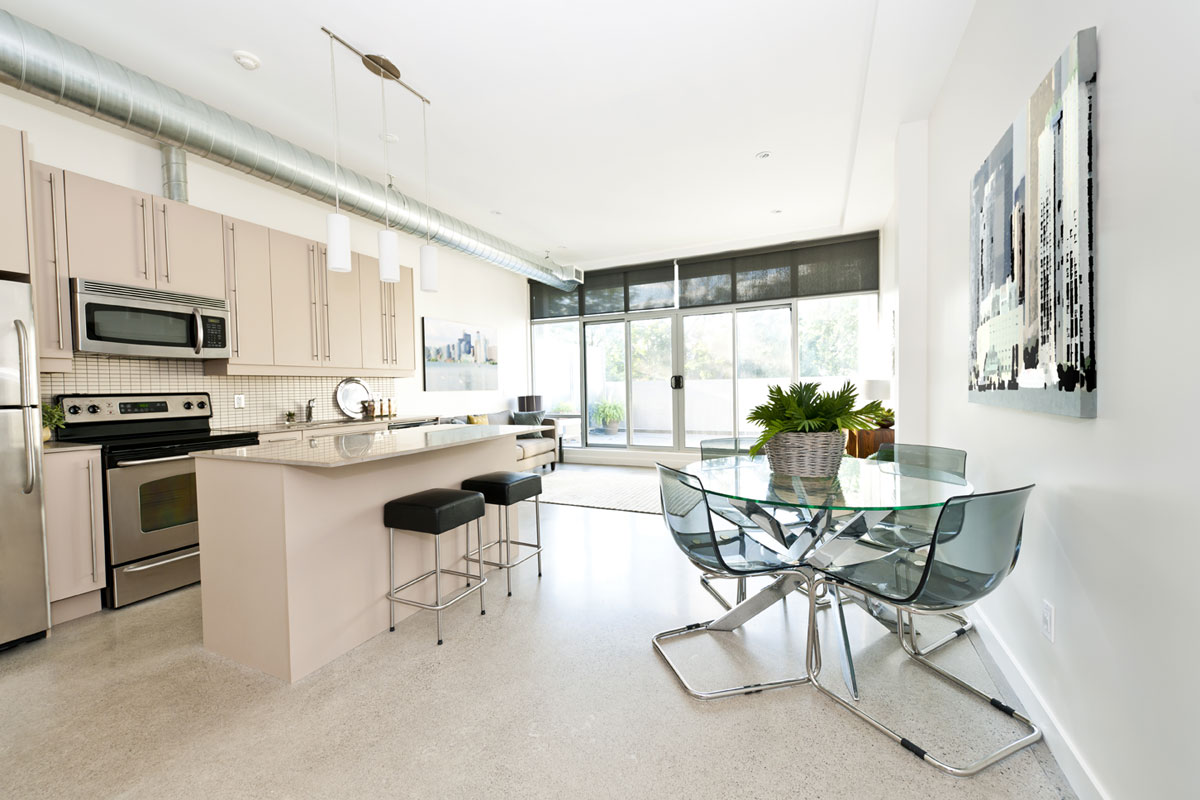 November 14, 2022 - Blog Post
Author: Ryan Griffiths, CWB Maxium

Borrowing
Borrowing is becoming more common for condominium corporations.
---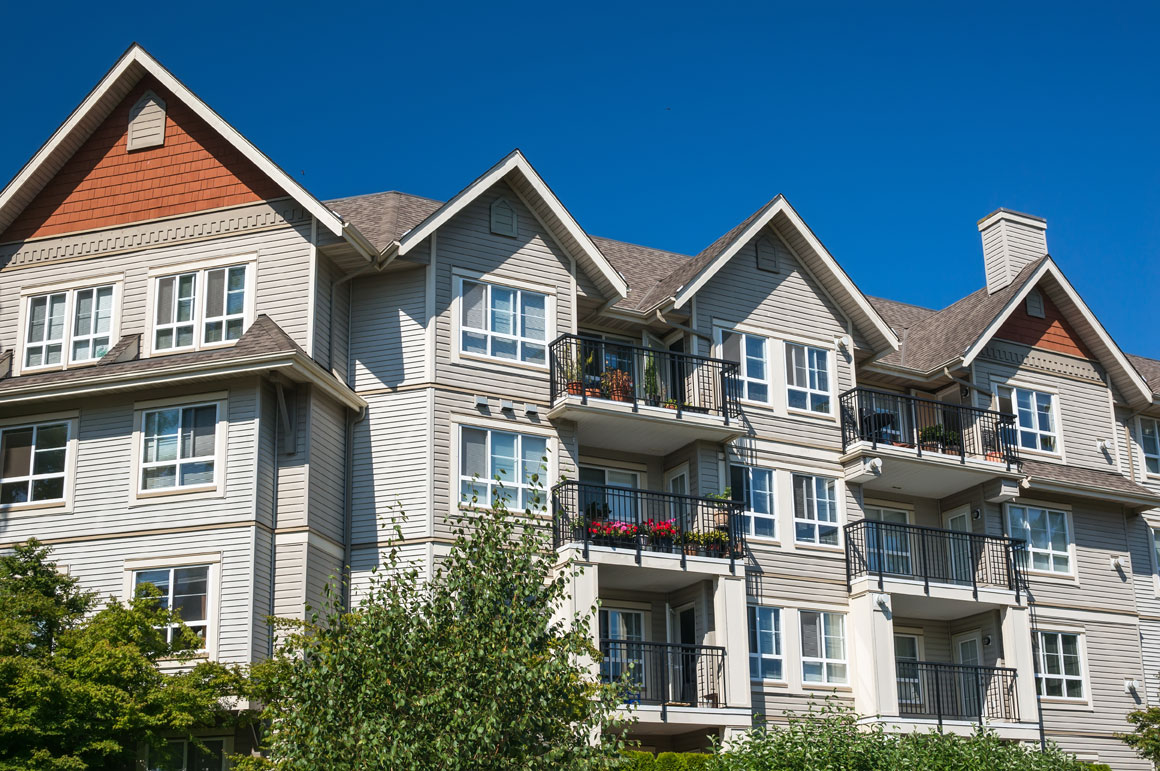 November 14, 2022 - Blog Post
Author: Robert Weinberg, Percel Inc.

Condo Corporations and Borrowing Money
Why does it make sense for a condominium corporation to borrow money? There are many reasons, and a lot of it depends on the type of condominium you are and situation you are in.
---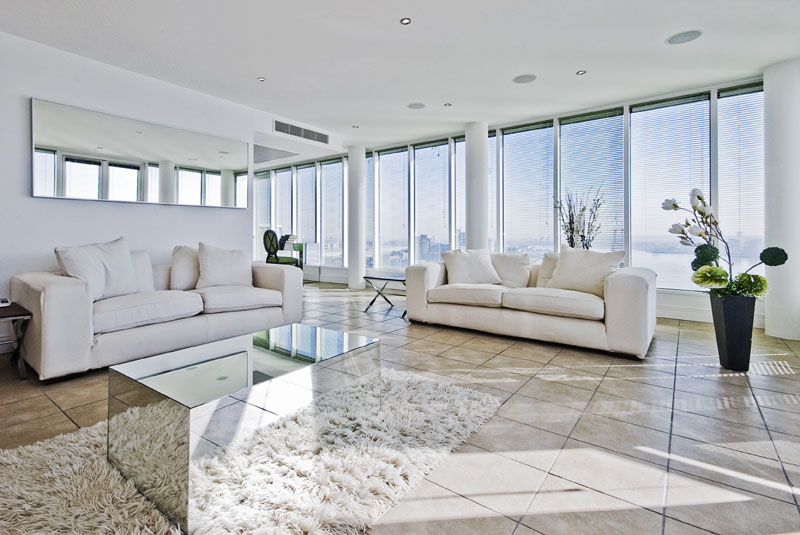 October 31, 2022 - Blog Post
Author: Patricia Elia, Elia Associates PC

Legal Impacts of Special Assessments
Special assessments, to be honest, can be scary. Why? Because it is a demand for cash that is not expected because it is over and above the budget requirements for cash.
---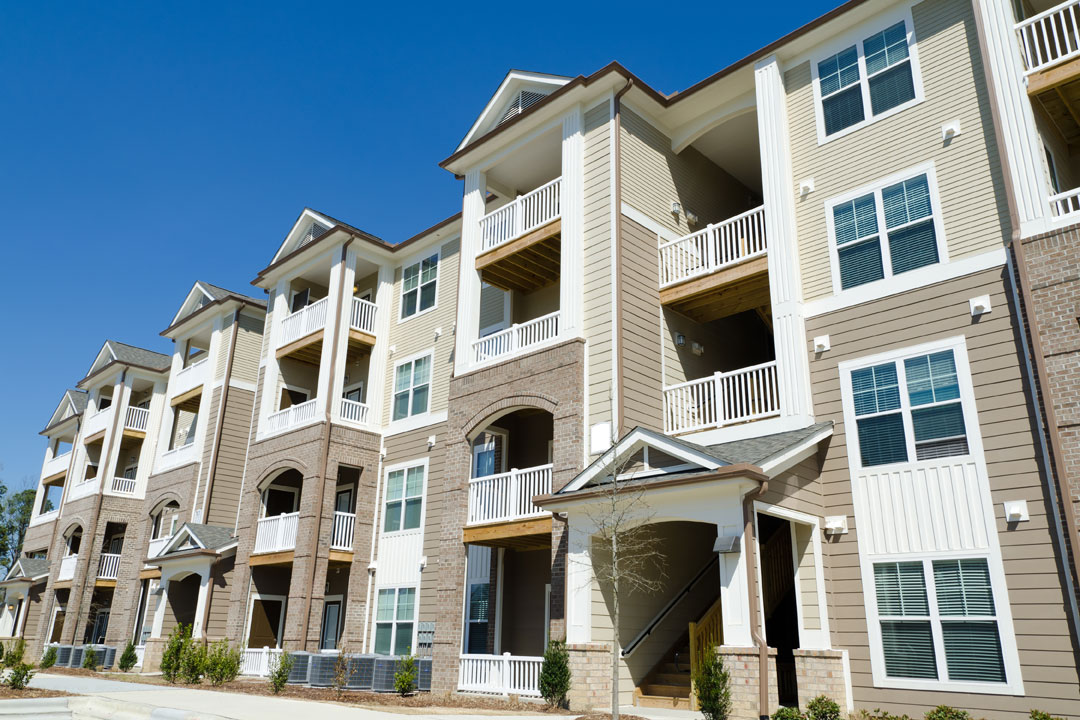 February 24, 2022 - Blog Post
Author: Jon Juffs, McIntosh Perry

Funds, Studies, and Plans – Oh My!
These are the fundamentals of common element replacement and major repairs – funds, studies, and plans.
---