CCI Huronia Blog
---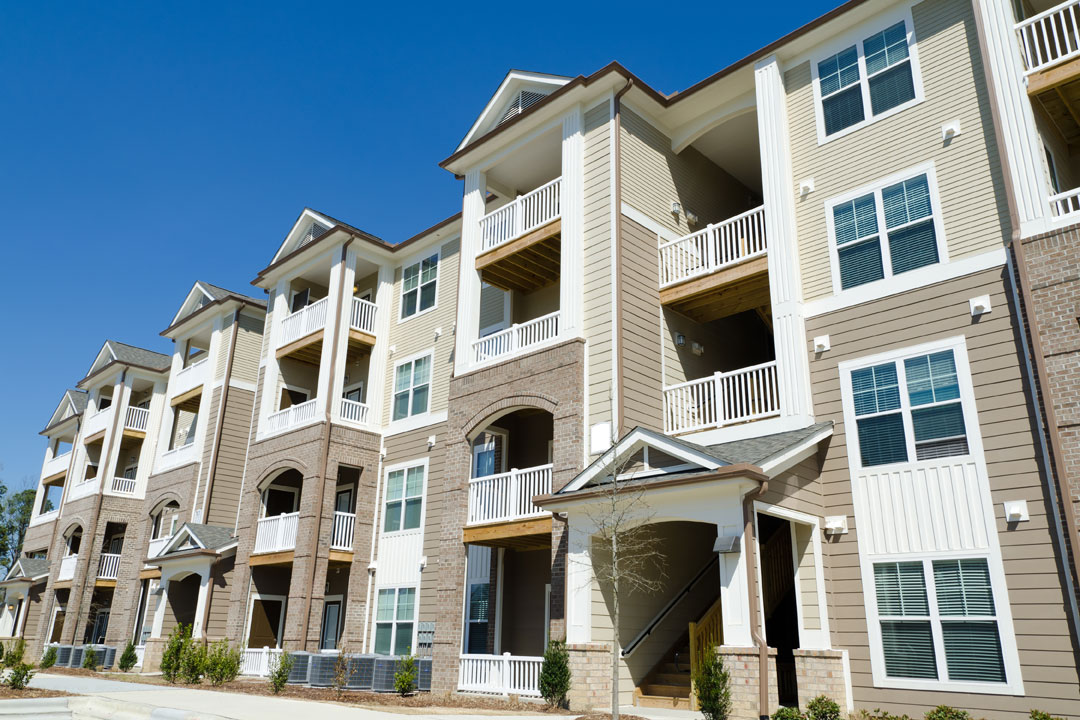 November 23, 2022 - Blog Post
Author: Chris Jaglowitz, Common Ground Condo Law

Condo Bylaws on Borrowing
Condo boards often ask if their corporation's original borrowing bylaw (the one passed while under developer control) is sufficient to authorize major borrowings many years later. It is not.
---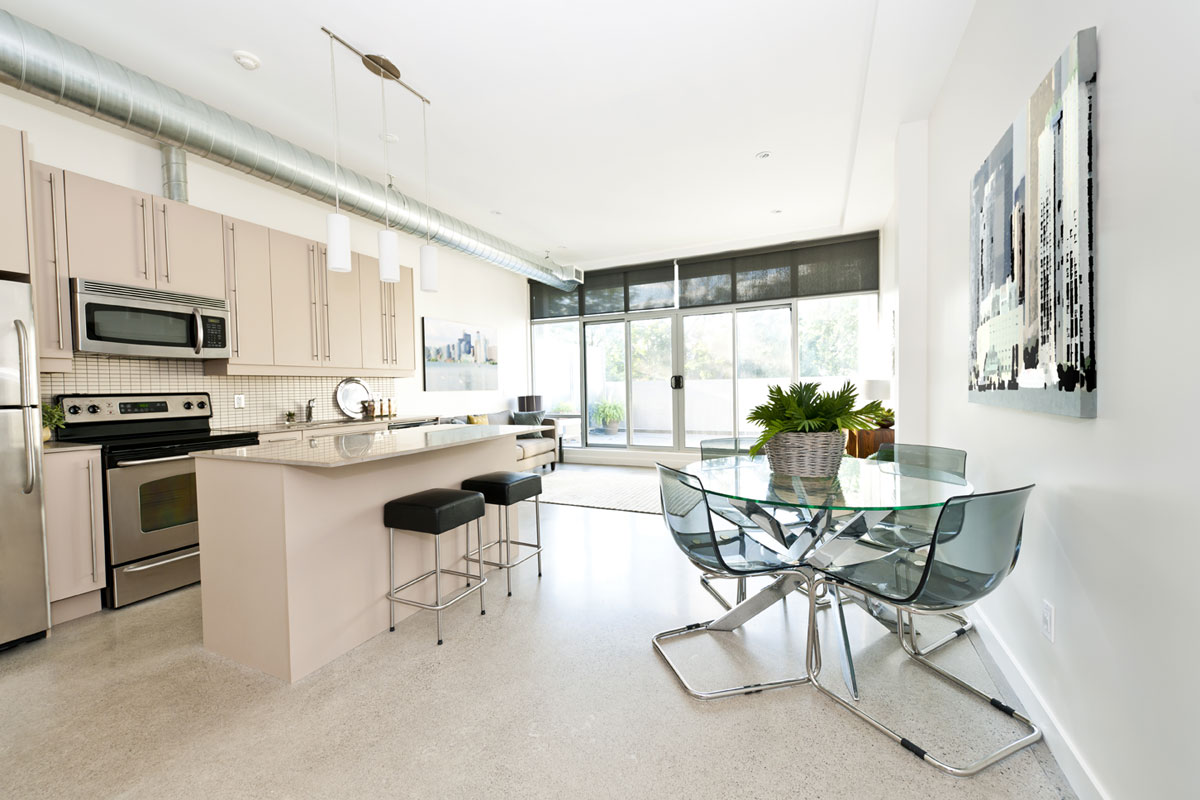 November 23, 2022 - Blog Post
Author: Jon Juffs, McIntosh Perry

Condominium Operations
When it comes to condominium operations, there really are two financial areas to know about – and the more you know about them the less you will fear the changes that inevitably arise with them.
---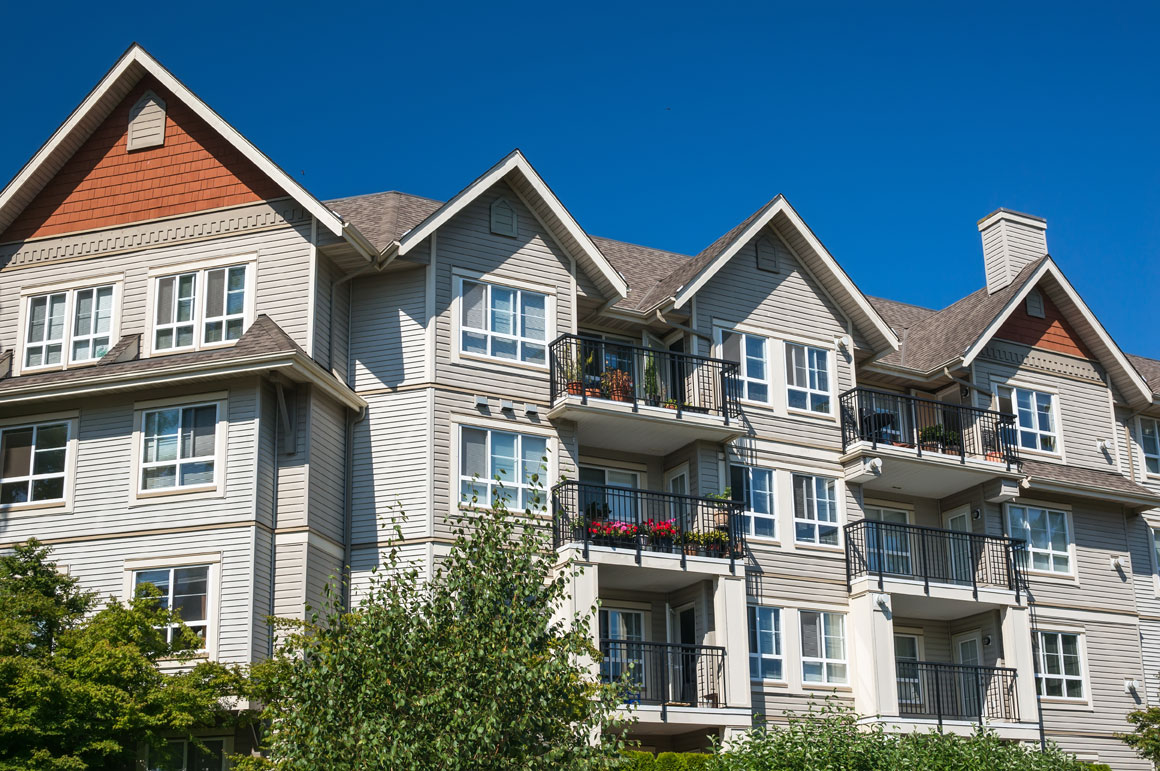 November 14, 2022 - Blog Post
Author: Robert Weinberg, Percel Inc.

Condo Corporations and Borrowing Money
Why does it make sense for a condominium corporation to borrow money? There are many reasons, and a lot of it depends on the type of condominium you are and situation you are in.
---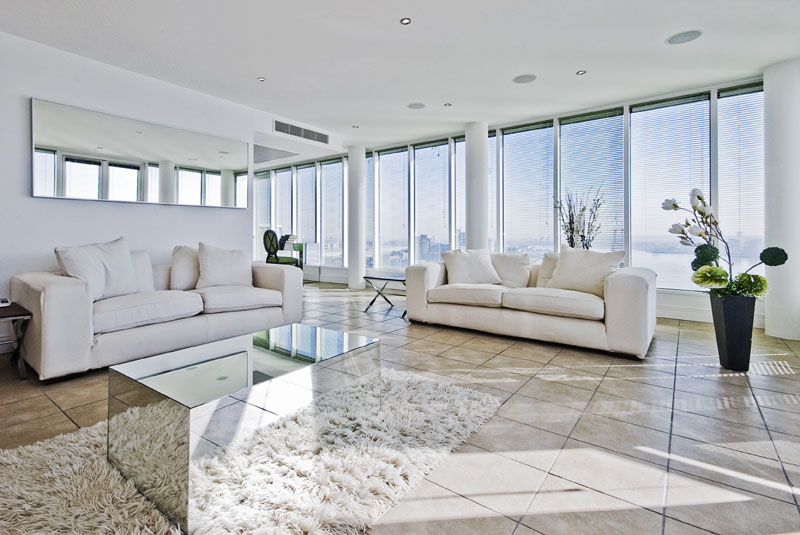 October 31, 2022 - Blog Post
Author: Patricia Elia, Elia Associates PC

Legal Impacts of Special Assessments
Special assessments, to be honest, can be scary. Why? Because it is a demand for cash that is not expected because it is over and above the budget requirements for cash.
---