CCI Huronia Blog
---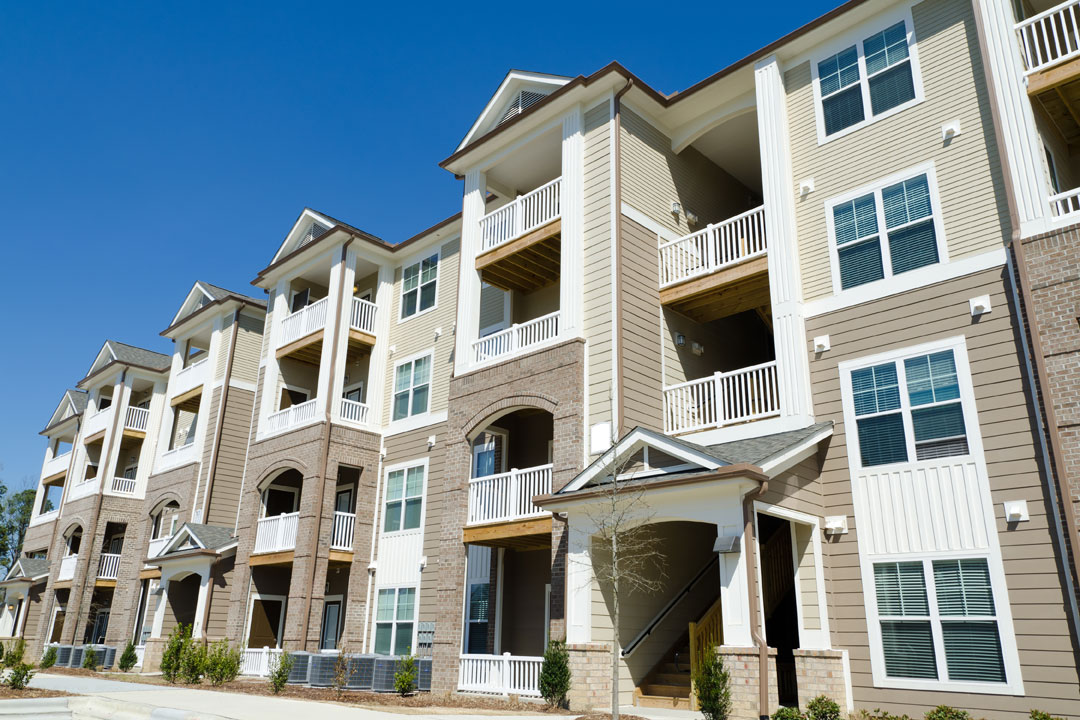 October 31, 2022 - Blog Post
Author: Jeff Struewing, Shore To Slope Management Services Inc.

Condo Boards and Special Assessments
Condominiums often struggle when faced with an unexpected major repair or replacement.
---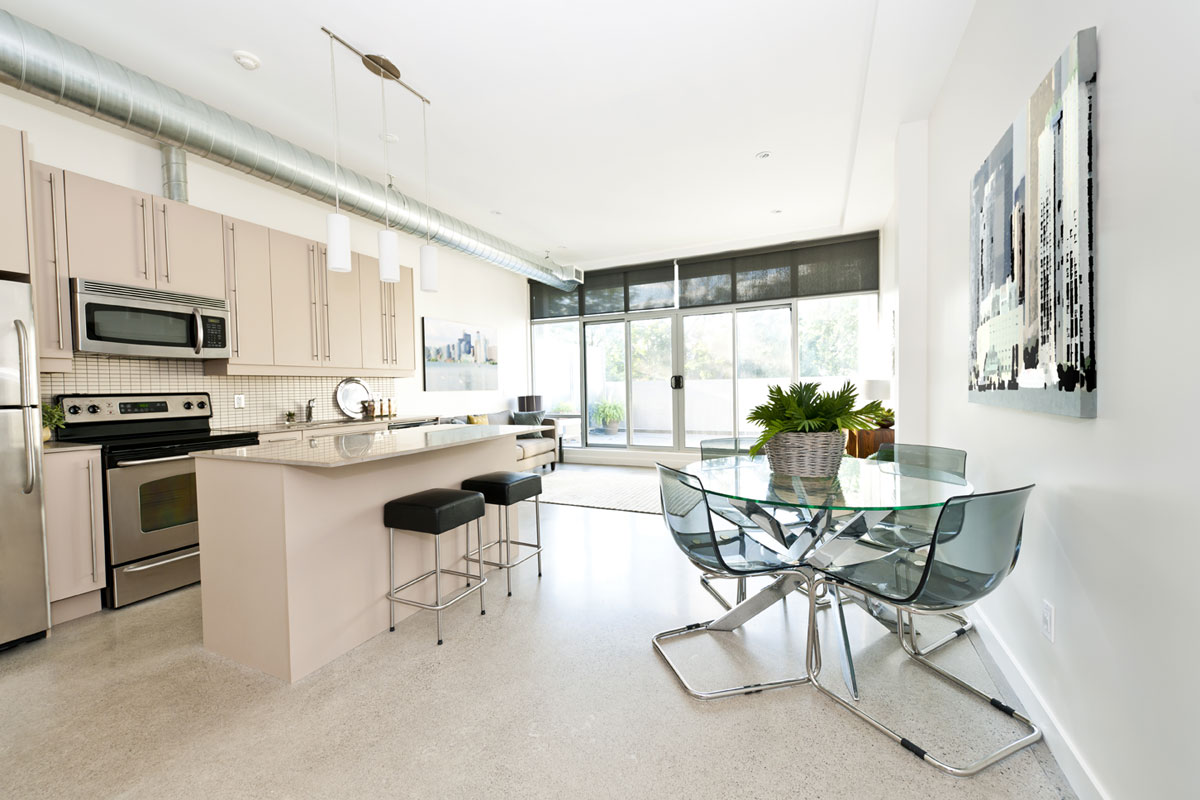 October 31, 2022 - Blog Post
Author: Patricia Elia, Elia Associates PC

Legal Impacts of Special Assessments
Special assessments, to be honest, can be scary. Why? Because it is a demand for cash that is not expected because it is over and above the budget requirements for cash.
---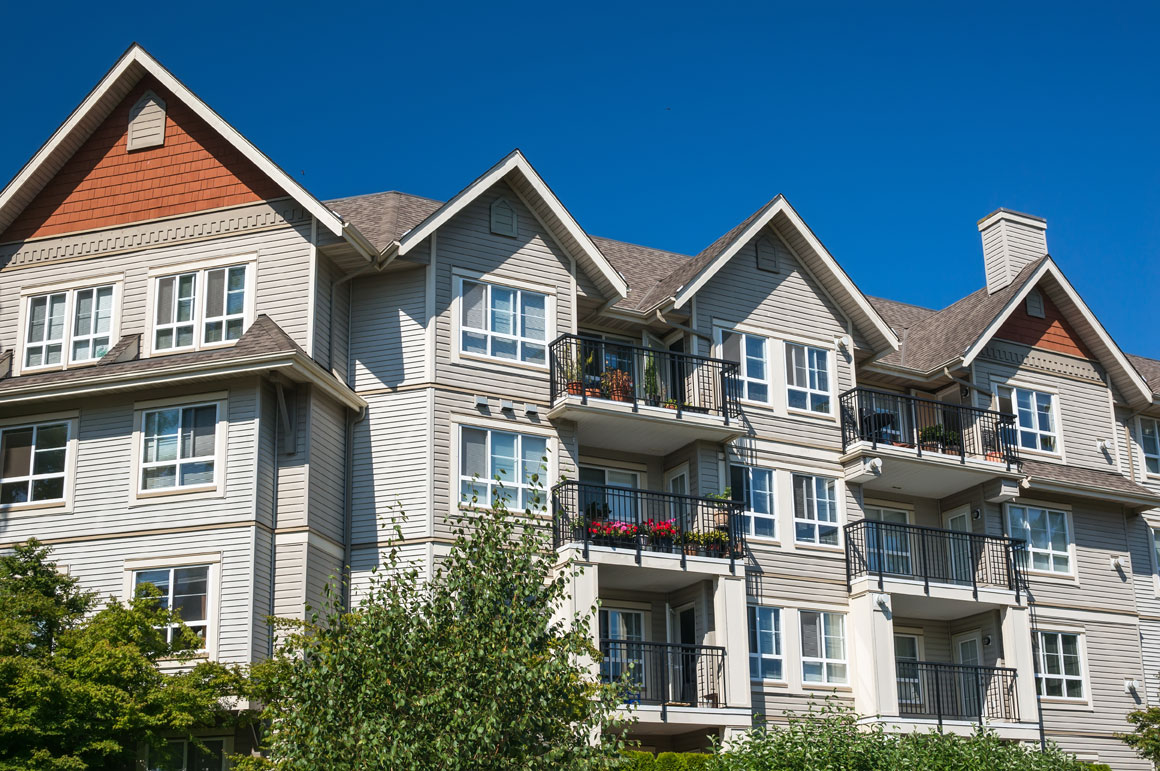 October 26, 2022 - Blog Post
Author: Ashley Lamb – Barrie Condo Corner – Condominium Focused Realtor

Taking the Fear Out of Special Assessments When Selling
Selling a condominium that has a special assessment in the status certificate, it can be stressful. Hiring an agent that understands special assessments can make your listing and transaction go much smoother.
---